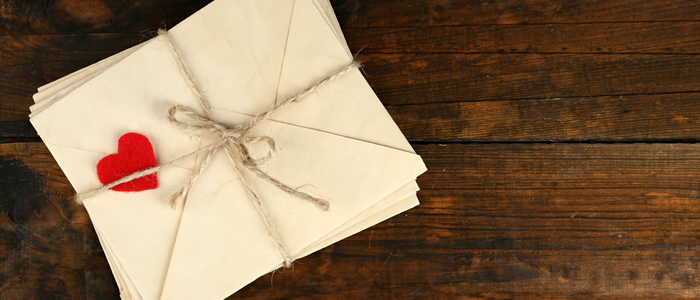 With Valentine's Day right around the corner, we're taking the time to talk about the things (and people) we love.
Dearest Insurance Agents,
We know the insurance industry is constantly changing and it takes someone with real gumption to get ahead of the game and be successful. Yep. A go-getter attitude will take you far, but we know it's your attentiveness to the customer experience that will take you even further.
You're a hero among business pros as you protect your customers from the inevitable setbacks of everyday life. You provide your customers with peace of mind, financial confidence, and the welcome chance to worry less—all priceless endeavors.
Together, we keep a close eye on today's consumer demands to provide the 360-degree experience they deserve. As author and insurance guru Brian Cohen once said, 'A strong, agent-based distribution channel creates a long-lasting and compelling strategic advantage.' (Well, that and a great partner group, right?)
You help us provide that human touch that the industry needs. Whether it's through our network of preferred partners or a list of your own, your attention to customer needs goes a long way. We hope the love is mutual.
So, how 'bout it? Can we count on you to provide an ongoing relationship with your customers, show them the love that they deserve, and share your comprehensive knowledge about the changing insurance market? Whadaya think?
[ ] YES
XOXO,
Fortegra
P.S. We're fresh outta Smarties, but still in the mood to spread more love. When you're done framing this letter, take a minute and check out LifeHealthPRO's '42 reasons to love being an insurance agent.' Some of our favorites include: 'Selling insurance is a true service business' and 'There are many niche markets that are underserved'. Of course, those are just a few reasons why we love helping our preferred partners and their customers protect the things that matter most. From warranty and credit protection to automotive and specialty, it's time to Experience More.