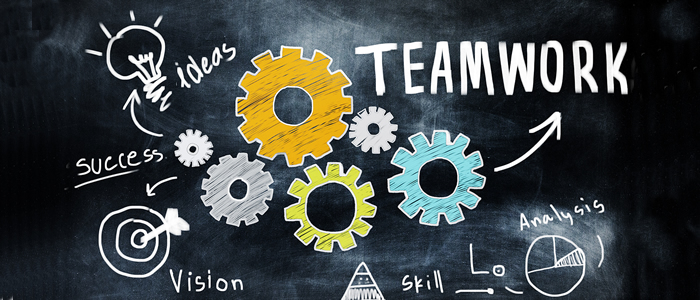 Fortegra's 'Experience More' formula delivers for both customers and partners alike.
Through our network of preferred partners, Fortegra provides valuable insurance, warranty, and credit protection solutions that help customers easily overcome the challenges of life's everyday setbacks.
Okay, but what exactly does it mean to be a preferred partner?
In short, it's about pledging a truly consultative and collaborative approach to you, the client. By offering benefits like sound marketplace analysis and a genuinely engaged approach, Fortegra can craft solutions that drive to the heart of your customers' needs. It's that extra effort that helps our preferred partners produce real results.
What does that extra effort look like? Well, here are three ways Fortegra helps our preferred partners Experience More:
#1 – Fortegra Account Managers help improve the overall health of your business. We help you dive into the data and set up sales processes to make sure you and your employees are making the most of every sales and service opportunity.
#2 – Fortegra Training boosts product knowledge, sales practices, and compliance. Whether it's in person, via Webinar, or through our custom training portal, we keep your sales team firing on all cylinders with the latest product updates and sales tools.
#3 – Fortegra Marketing drives point-of-sale and remarketing programs that help maximize your bottom line. As a preferred partner, you'll receive free, custom point-of-sale material your team can use with each and every customer.
These are just a few examples of a formula we've used to help our over 5,000 preferred partners bring the protection and peace of mind of Fortegra products to five million customers, and counting.
Boost the power of your brand. Contact us today to become a Fortegra preferred partner so you and your customers can Experience More.