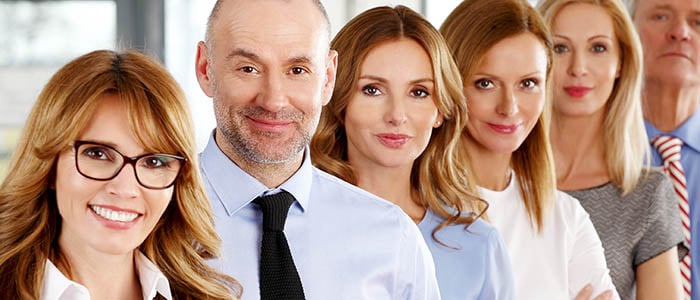 We've tapped the minds of the Fortegra sales team for top tips to help you achieve even greater selling success.
The sales game never stops. Do you want to be the front-runner, or just another also-ran? Our crack team has got your back!
To prep you for sales success at an all-pro level, we had a few of our sales team members share their top tips—advice you can use to improve your selling and skyrocket your margins. Here's what you need to remember next time you take the floor:
'Remember how many options a customer has for obtaining goods and services these days. When they come to a retail location, they want guidance—not someone to take their order.'
– Jon Mikow – Director, Account Development
'Always present value over price.'
– Laura Timmermeyer – Regional Account Development
'Understand a customer's needs by asking questions. This helps you position appropriate products based on their needs.'
– Jason Pudlock – Regional Account Sales
'Be genuine. The sales professional that listens genuinely, speaks genuinely, and provides a genuine solution is prone to win the business.'
– Mike Barlow – Regional Account Sales
'Nothing will ever replace human interaction. Don't let the customer look at screens, collateral, or solely rely on the info on their phone.'
– Paul Dobbins – Director, Account Development
These guys are at the top of their game.
Have any tips that help you close sales? Tweet @Fortegra using #salestip to share!