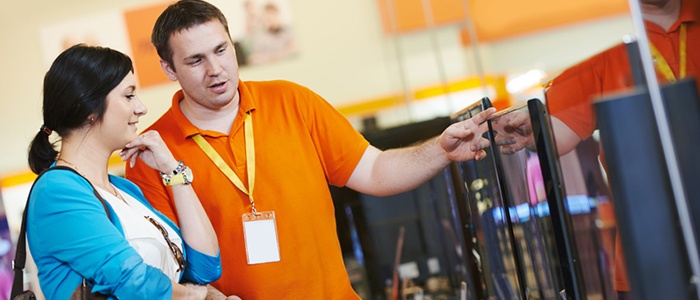 No matter what you're selling, these blog posts can give your skills, and your sales, a boost.
Successful selling requires discipline, a system, and the ability to both communicate with and understand people. (Whew – that's a lot.) It just makes sense that we all need a little help from time to time.
Whether you're selling furniture, cellphone insurance, or something else entirely, these six blog posts focus on skills that can drive your sales:
How do you acquire new sales skills? Tweet @Fortegra to share your favorite resource.