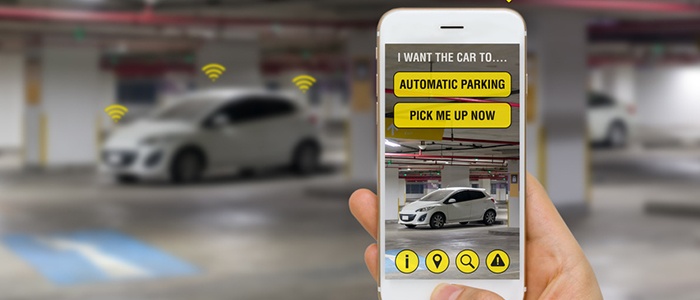 Consumers are having a bigger impact on the auto industry than they might think. Check out how recent consumer trends are shaping the priorities of U.S. automakers.
What consumers choose to do with their time and money impacts pretty much every industry. Automotive is obviously no exception. But recently, there's been a wave of change due to how consumers are approaching transportation and the auto industry as a whole.
What are these trends, and what do they actually mean for auto manufacturers and dealers? Let's take a look at just a few.
Leasing is alluring
We've witnessed this phenomenon in more than just the auto industry: consumers want new, and don't want to be tied down. Led by Millennials, leasing rates in the U.S. are at an all-time high over the past decade. Consumers are thinking, 'Why buy if I can just pay a monthly fee and upgrade to the latest trends and tech every time something new comes out?'
We can't blame them.
Autonomous is appealing
Sitting back and watching a TV show from the driver seat may be a bit further down the road—but that doesn't mean other advances haven't moved the needle. Autonomy has piqued the interest of consumers, driving the development of basic autonomous features, like self-parking and internet connected vehicles. So, while your car may not be ready to take complete control of the wheel just yet, there are some processes they can handle all on their own.
Ridesharing is accessible
For those who think of vehicles simply as a way to get from point A to point B, ridesharing is a pretty attractive option. And with an Uber or Lyft just a click of a button away, it's increasingly convenient. Using a ridesharing service just means that consumers can pick where and how they use their rides. Many automakers are already adapting to mobility demands as ridesharing options cut into vehicle ownership.
Want to learn about more auto industry trends? Check out our blog on what tech updates mean for auto insurers.