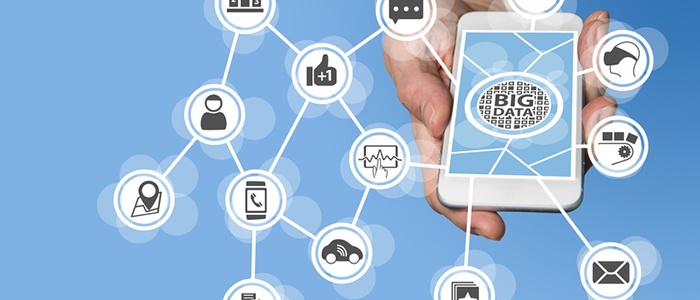 Technological advancements over the past few decades have contributed to an ongoing shift in customer shopping trends. Here's how retail brands can continue to adapt.
In recent years, tech innovation has caused a ripple effect bringing about change in a number of industries, including retail. Working with these changes in consumer attitudes, buying behaviors, and general customer preferences, retailers have no shortage of new routes to success.
So, what's changed, and how can retailers best navigate the new landscape?
Make It Secure
With smartphones, tablets, and other gadgets available at their fingertips, consumers expect to remain connected at all times. How can technology retailers shift their sales tactics to answer this expectation? Protection. A broken device is the last thing consumers want, and water damage or a cracked screen are just one accident away. By offering warranty plans, tech retailers can gain access to new revenue while making customers' lives easier.
Make It Custom
Not only do consumers want to stay connected, they want their smart devices to look smart, too. By offering a variety of phone cases, computer bags, and protective skins in different colors and patterns, retailers can give customers the chance to express their individual style, making it less likely that they go elsewhere to find similar add-ons.
Make It Personal
While consumer spending trends have evolved alongside the evolution of tech products, a positive in-store buying experience still can't be beat. Focusing on facilitating a personalized shopping experience through excellent customer service goes a long way when it comes to maintaining customer loyalty and building brand recognition. Train your salespeople to consult versus sell and watch your profits grow.
Curious about how technological advances are affecting consumer spending trends? Check out our recent blog on mobile accessories.