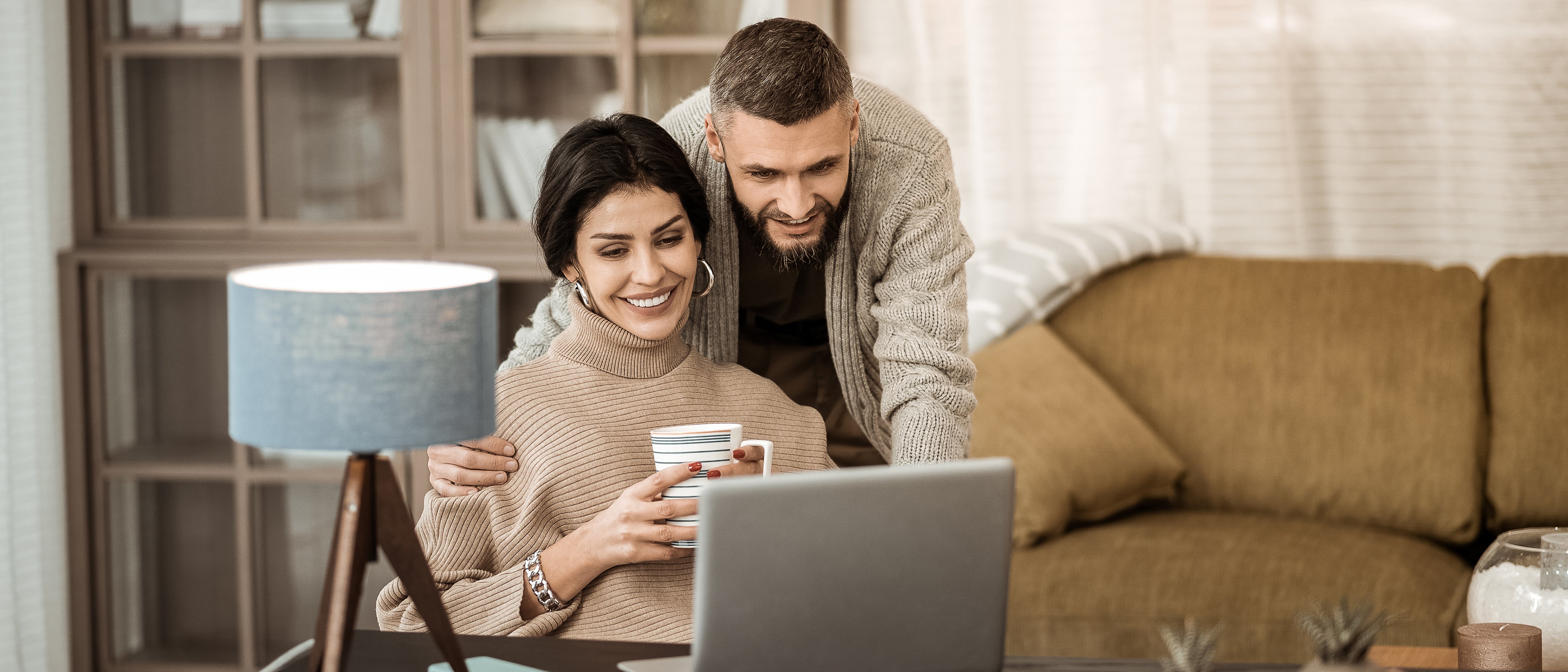 The consumer buying experience is in transition. Here's how furniture retailers can adapt.
---
As we detailed in a recent blog, many traditional retailers are struggling in the face of challenges from their online competitors. Among them, furniture retailers are finding it particularly difficult as many have had a hard time adapting to the way e-commerce has affected their industry.
Yet, despite these challenges, industry experts agree that traditional home furnishing providers should not be dissuaded as the opportunities presented by online sales far outweigh any headaches.
Point and Click
Those furniture retailers who have faced the challenge head on are finding that today's technology provides a low barrier to entry for the uninitiated. Modern tools have made it easy to not only develop an online presence, but also to showcase merchandise, handle fulfillment, and meet consumers where they are to draw them into the store.
That invitation to visit the brick-and-mortar location remains the ultimate goal and presents an advantage for traditional home furnishing businesses. Why? Because consumers still currently prefer the tactile experience of shopping for big furniture purchases in person.
Even so, the demand for a high-tech complement to the traditional sales process shouldn't be ignored. While these consumers ultimately want to finalize their purchase on the sales floor, they do the legwork online. The numbers bear it out:
More than 90% of consumers begin their purchasing journey browsing products online—regardless of where they end up making their purchase.
Just 14% indicate they prefer purchasing furniture online.
Shifting Trends
Though a preference for in-store purchases may still be the case now, the needle continues to move toward the convenience of digital. Not only do signs point toward a growing appetite for online furniture buying, but the hesitancy is lower among younger consumers—a buying segment that will only continue to grow.
Though brick-and-mortar furniture retailers may currently enjoy an advantage that suits staid methods, now is the time to get ahead of trends and establish a digital foothold. The future of furniture is online.