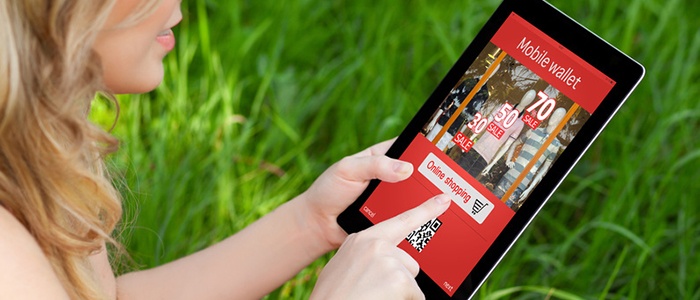 Black Friday and Cyber Monday…big shopping days that can mean big bucks. Here are a few ways retailers can make the most of the biggest shopping days of the year.
Last year, over 151 million people did a little shopping on Black Friday weekend. And Cyber Monday was just as busy, hitting a $3 billion sales record.
Because of the huge number of shoppers ready to spend on these buying holidays, retailers are virtually guaranteed a successful holiday season. But with a little advance preparation, these same retailers can make this year's Black Friday and Cyber Monday better than ever. Here's how:
A pinch of mobile strategy
With the rise of personal tech, nearly everyone has a smartphone in their pocket nowadays. For consumers who don't like to brave the busy crowds on Black Friday, these little devices are the answer. Not to mention all the smartphone purchases that happen on Cyber Monday—a day specifically designated for online buying.
If your website isn't mobile optimized, what are you waiting for? The easier it is for a customer to navigate your site, select items, and check out, the more likely they'll be to purchase something in the end. Plus, mobile optimization also allows you to offer mobile discount codes to generate more traffic!
A toast to multichannel
While you're checking on mobile optimization, it wouldn't hurt to make sure your brand is consistent across all mediums. Your email, web, social media, and in-store presence must deliver a cohesive customer experience so that those who are webrooming (browsing online and buying in-store) or showrooming (browsing in-store and buying online) don't miss a thing.
An advertising wish list
Believe it or not, customers actually do pay attention to advertising during the holiday season. Whether it's TV, print or digital, make sure you've actually got a plan before the busy buying season arrives. Got those deals and discounts? Make sure consumers know about them so you can beat your competition to the punch.
As unbelievable as it seems, the holidays are almost here. If you're a retailer, make sure you're prepared to make the most of them. Looking for more suggestions to get your merchandise moving during the holidays? Check out this blog for sales tips to help you see more jolly green this season.