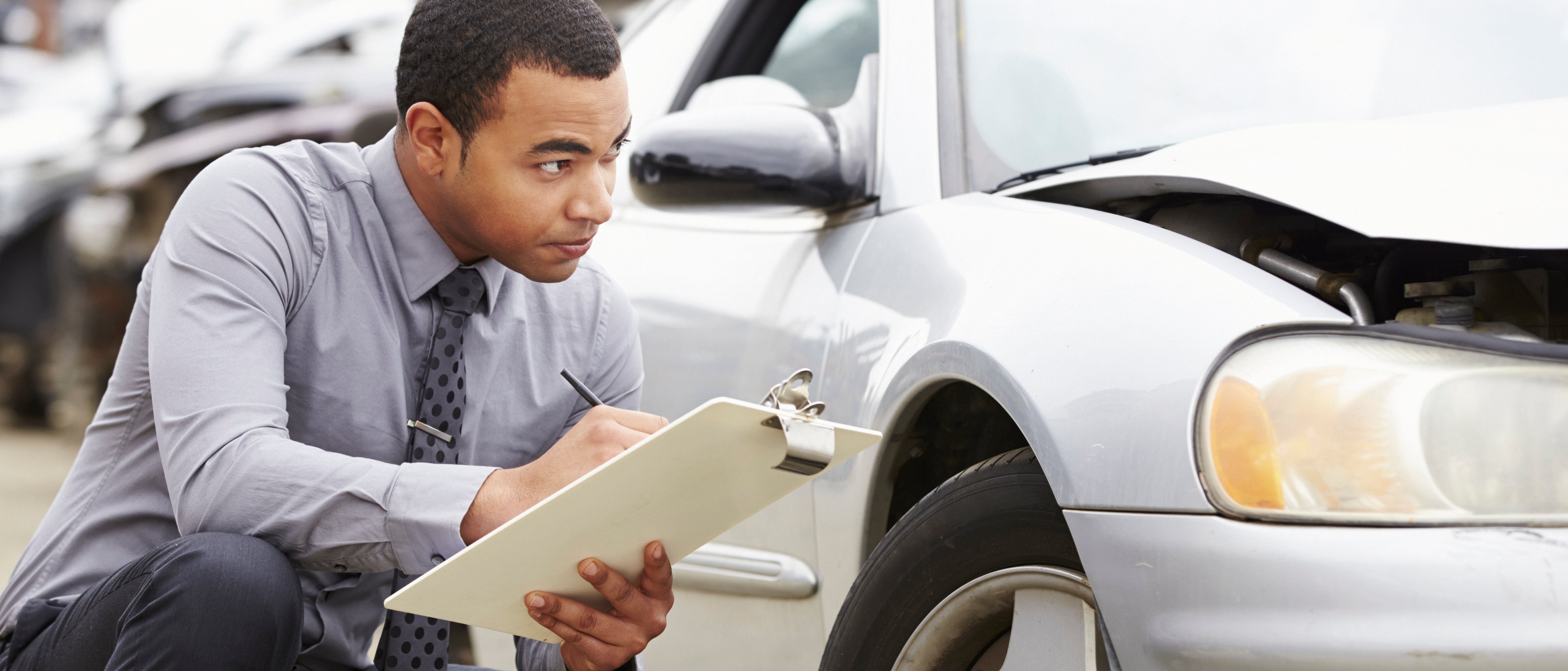 GAP losses are increasing, and industry uncertainty is leading to unfavorable underwriting margins—but Fortegra has a plan for automotive partners.
In recent years, Guaranteed Asset Protection (GAP) losses have been on the rise. More accidents on record, more total loss events, and even the increasing number of climate catastrophes such as 2017's Hurricane Harvey and 2018's Hurricane Florence took their toll leading to major GAP payouts. And from every industry indicator suggests this trend will continue
As a result, the automotive industry is reacting with longer-terms lending up to 96 months—highly-unfavorable terms for insurers and TPAs—and increasing monthly car payments. With the market in upheaval due to these factors and reeling from other significant underwriting losses, many insurers are responding with large rate increases.
At Fortegra, however, we believe in a measured approach to pricing that has allowed us and our partners to create and maintain stable GAP programs while allowing for profitable growth. We meet with our partners on a regular basis to review the mix of business they have and determine what fixes are needed in their portfolio so they can continue to offer competitive programs while enjoying underwriting profits.
The Ratings Runaround
The industry has historically only used one rating model, though it has recently expanded to adopt a select few rating models. Currently, these rates have little to do with a vehicle's GAP exposure. For example, a vehicle owner can get the same rate on a Ford Focus as a Ford Explorer. Additionally, there's also no accounting for varying depreciation rates. A Toyota depreciates slower than a Mercedes, yet they will all receive the same rate. And even though new vehicles depreciate faster than used models, none of this factors in under the current rating models. Ratings can be so arbitrary that a customer may receive one good rate at one dealer and then a poor rate at another.
So, why are we still limiting our rating systems? Why isn't the industry offering rates that take into account a range of factors? The answers are simple, really. We believe GAP programs should be rated by make and model, financing, MSRP, and other factors. The capability to do so is there – the industry just needs to make the change. Multi-variant rating factors will segment out the business better, improving the bottom line for all.
As such, Fortegra's knowledgeable and experienced underwriting team is currently developing new segmented rating variables in house for new and current partnerships to create specific and customized GAP products. To learn more about what Fortegra's GAP efforts can do for you and your customers, contact us today.