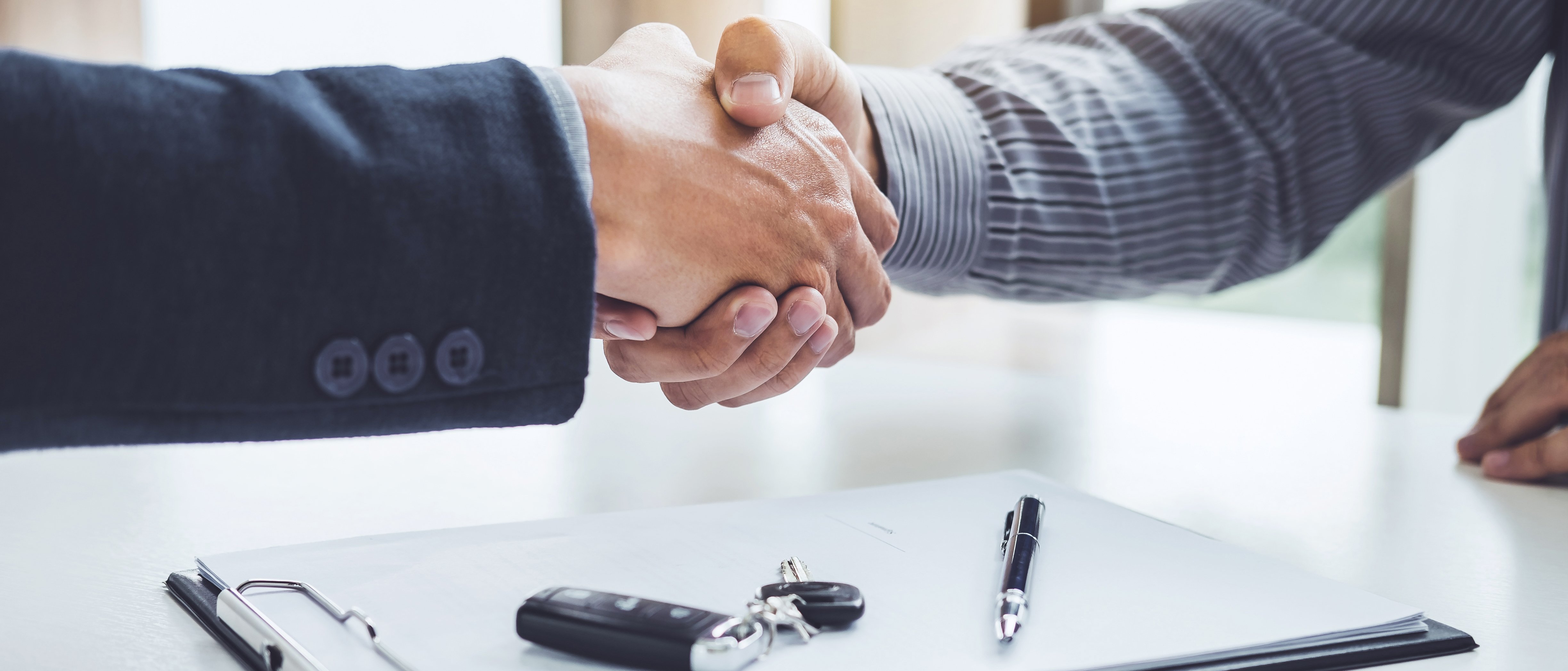 Fortegra's compliance experts can help you stay up to date on new legal changes in the Automotive F&I industry. Read our regular compliance updates to stay informed.
---
Staying on top of legal and compliance happenings in Automotive F&I can be vital to the success of your business. That's why, at Fortegra, we provide updates to keep you in the know as industry compliance evolves.
This month, our compliance experts are offering up some important updates on Vehicle Service Contracts. For the latest on VSC, read on.
VSC: Washington D.C. B22-0584
Legislative Update/Movement:
2/22/2019 – Law Number L22-0216; Effective from February 22, 2019
Effective Date: August 21, 2019
Licensing Impact: Registration Required
Product/Program Impact: Service Contract Regulation Act
Consumer Contract Impact: Would permissibly allow ancillary products offered as a service contract.
This Washington D.C. legislation creates the Service Contract Regulation Act of 2018. The SCIC has worked with the office of the sponsor and the bill largely follows the SCIC model act in that it:
States that a service contract is not insurance;
Defines terms related to the service contract industry;
Establishes requirements for doing business including registration of providers and financial responsibility options for qualifying as such;
Provides consumer disclosure requirements;
Provides disclosure requirements for reimbursement insurance policies;
Provides record keeping requirements;
Lists prohibited practices; and
Contains enforcement provisions.
The bill defines "service contract" to expressly allow coverage for tire and wheel, paintless dent repair, key fob repair, or replacement.
The bill places service contracts under jurisdiction of the Public Service Commission and registration will be required. However, the bill stipulates that a person already engaged in the service contract business who submits an application within 30 days after the commissioner makes it available may continue to engage in business until final action is taken regarding the application.
The SCIC worked with the DC councilmembers to amend the bill to change the font size requirement from a minimum of nine-point type size to a minimum of eight-point type size for all service contracts. The free-look requirement was extended to 30 days.
VSC: Hawaii SB 1211
Legislative Update/Movement:
4/5/2019 – Enrolled to Governor
Effective Date: July 1, 2019
Licensing Impact: N/A
Product/Program Impact: Service Contracts – Form Filings
Consumer Contract Impact: N/A
Action: Form filings would no longer be required.
Legislation proposed by the Governor which removes the form filing requirements for service contract providers. One justification offered is that "[e]liminating the form submission requirement will prevent any misconception by warrantors, service contract providers, or the public that the Commissioner has inspected and approved service contract forms.
–––––––––––––––––––
We hope that these recent rulings help you conduct your Automotive F&I business with complete, informed compliance. Check back for more compliance updates from Fortegra's team of industry leaders in our nextnewsletter!
Disclaimer: With the understanding this shall not be construed as legal advice on the compliance of your programs, this newsletter does not contain information for all legislation that may affect a provider or administrator. You should review legislative bills in their entirety to determine the impact and what actions are needed, if any, to comply with state laws/regulations.