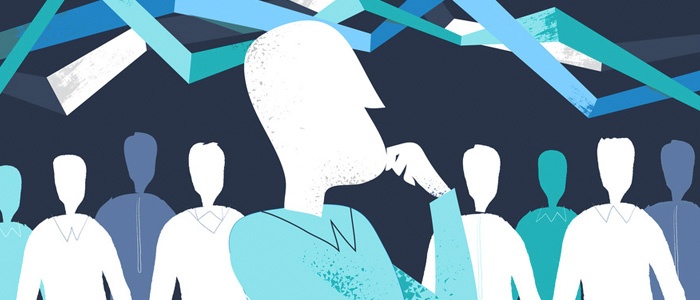 Consumers are drastically changing the way companies do business. How can industries keep pace and generate revenue?
---
When taking a look at recent trends, one can see just how much consumers have impacted the way we do business—from their expectations, to their spending habits, to even how their age plays a role. Observing these trends, our experts have gleaned some critical insights about how companies can adapt and take advantage. Check 'em out.
The importance of customization
When it comes to exceptional retail customer service, customization is key—especially for the Millennial generation. According to a recent Accenture survey, 41 percent of respondents said they'll look for an item in a store, but then try to find it for a cheaper price online. In a recent Fortegra blog, Steve Davidson shared how retailers can cater to this savvy generation to keep them coming back for more.
The lure of extra benefits
The way the world watches TV is changing, challenging cable companies to make a move. In an article in Multichannel News, Fortegra VP of New Markets Roger High shared how cable companies can compete with streaming services to better serve consumers. He focuses on the importance of catering to the customer to maintain a strong, loyal base, and how to attract new consumers through additional offerings.
The opportunity presented by trends
Want to build customer loyalty? Meet them where they are. Studies show consumers are keeping their phones longer rather than replacing them. At first glance, this may seem like a negative. But when we dig a little deeper, it's clear that this trend can benefit consumer electronics retailers. Paying attention to what your consumers are doing allows you to adjust your strategy accordingly. Roger High recently dove into the topic in this Fortegra blog.
The advantages of data analysis
Lastly, today's consumers are becoming accustomed to sharing more data than ever before. Utilize this data to customize offerings for consumers. While this is applicable for many industries, the auto industry is a prime example. In a recent article in Digital Insurance, Fortegra VP of Specialty Programs Joe Alberti shared how telematics can benefit consumers by offering customized and affordable auto policy plans that give customers the best bang for their buck.
For more industry insights like these, check out the Fortegra blog!