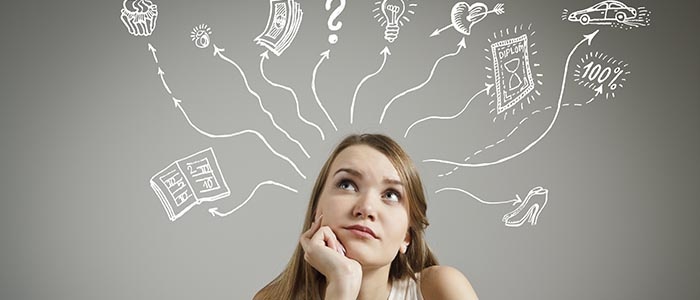 Combat these common warranty misconceptions to help customers keep their devices safe.

No one would drive a leased sports car off the lot without a protection plan, so why do so many people take their brand new smartphones home without one?

Talk about asking for trouble: 35 percent of consumers have something go wrong with their phones within the first year! And without an extended warranty solution a replacement can be costly.

As sales professionals, it's crucial to understand what your customers are thinking before you influence their actions. Get up to speed on helpful warranty solutions with these key tips, before you let the next new device owner walk out the door unprotected:

Customers don't understand the value of their devices
Because many consumers are accustomed to subsidized prices, their concept of device value can be, well, a little off. In reality, smartphones actually cost closer to $600 than the $100 price tag customers typically see with a 2-year contract. When given the option to tack an extra ten bucks on their monthly bill they opt out, figuring they can replace the device at the same price if they happen to break or lose it. But as most carriers have moved from the contract model, customers will begin to recognize the true value of their phone when they have to purchase it outright. Help your customers avoid turning a minor mishap into a major headache by hooking them up with coverage before that happens.

Customers think manufacturer warranties cover everything Many consumers hear the words 'warranty solutions' and immediately tune out, but the additional protection attached to those words can make a huge difference. Manufacturer warranties are often only meant to cover mechanical issues, and typically don't cover damages caused by the owner. In other words, dropping a phone in the toilet with only a manufacturer's warranty can leave customers hanging out to dry. However, if a customer is willing to spring for a bit of extra protection, they can save a ton of dough in the long run.

Customers don't clearly understand their options
Phones come in all different shapes and sizes—and so do protection plans. If there were just one option for everything, we'd take a pass too! But customers should understand there are many different warranty solutions available for a variety of individual needs. Help them find the package that's best for them, then show them why it's worth it.

Want to know more about the protection Fortegra can offer? Check out our Warranty Solutions today!