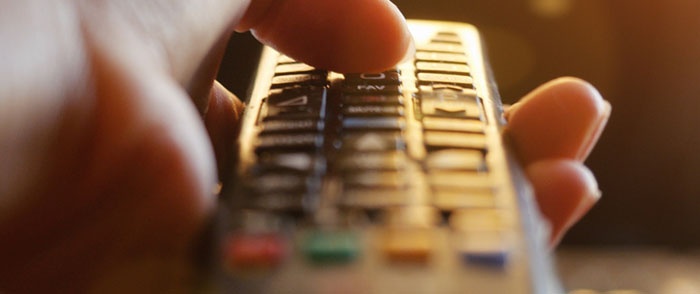 As streaming services take over the television industry, cable companies need to find new ways to attract customers—especially within the Millennial generation. Here's how.
Streaming services are really cutting into cable companies. (Come on—we're all feeling it.) And with Millennials' rise in spending power (28 percent!), it's critical that cable companies keep them on the hook to preserve the future of their business.
So, how can cable companies actually do this? After all, it's hard to go up against streaming services like Netflix and Hulu that offer personalized viewing experiences at lower rates. Well, let's start here.
Make the experience as convenient as possible
It's no secret that Millennials are the convenience generation. They ask the question, 'Why go to three different places if I can get everything I need in one?' Take this mindset into consideration as you look for new ways to attract them to your business. One great way to do this is by offering electronics warranties that cover the devices in their home—like their TV or gaming consoles—that they'd otherwise have to seek out protection for elsewhere. Partner with a consumer electronics warranty provider, like Fortegra, that can make your business a single source for all of their device protection needs.
Personalize your customers' options
One reason streaming services are so appealing to Millennials is choice. They can choose from a wide variety of content, whenever they please. So, if you haven't already, consider adding skinny bundles to your buying options. These streamlined, bespoke cable packages allow customers to select which channels they'll actually use, reducing the package cost as a whole. It's a whole lot tougher for a customer to cut the cord on a cheaper option they had a hand in creating for themselves.
Want to know more about your new target customer and how to sell to them? Check out this blog about the Millennial mystery.