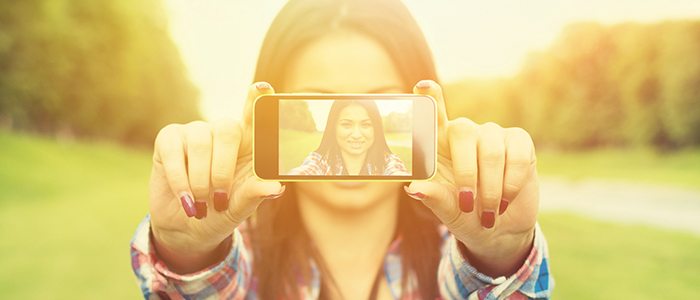 What motivates the newest generation of consumers and what can the insurance industry do to reach them?

Millennials: Chronological classification. Overused buzzword.
However you view the term, members of the generation it identifies (those born between the early 80s and early aughts) are beginning to make their mark on the world. Millennials are entering adulthood in the digital age and disrupting virtually every industry they encounter – including insurance.
Life/Health Market Research Analyst Marissa Valente says, 'It's clear that this group – which numbers 2.5 billion globally – possesses specific attitudes and behaviors that call for a fresh approach to marketing financial services, especially when it comes to insurance products.'
Can you say you know how to effectively communicate with Millennials, your next generation of customers? Gen Re set out to discover what motivates this growing consumer group:

Millennials offers massive insurance growth potential if agents can determine how to speak their language:



And it's important to think about the Millennial generation not just as customers, but also as your current or future employees. By 2025, Millennials will make up an estimated 75% of the workforce. With one-fourth of the industry expected to retire by 2018 this holds huge implications for the future of insurance.
How are you connecting with your Millennial customers and employees? Tweet us your favorite tips and tricks @Fortegra.
All other trademarks, servicemarks, registered trademarks, and registered servicemarks are the property of their respective owners.