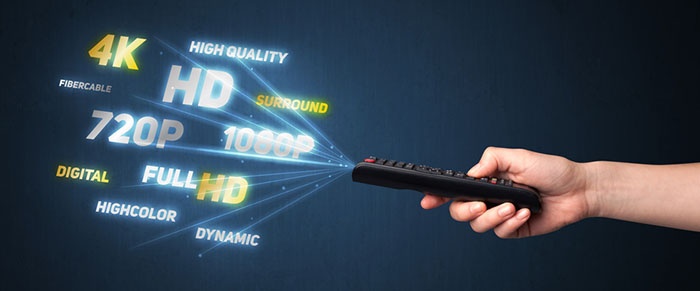 Millennials are on the hunt for what's new and fresh—especially when it comes to their television viewing experience.
We've talked a lot about Millennials and how they spend their money. But just as interesting—and concerning, for some—is how they're not spending that money.
Among the concerned should be cable companies, as it turns out this consumer segment accounts for nearly half of the population who's decided to cut the cord. But while this is a daunting statistic for any independent cable company, there's still hope. Last week, we shared a few ways cable providers can remain appealing to that Millennial base, even while the cord-cutting trend takes over. Here are a few more of our top tips for reeling your younger users back in.
Communicate often
A critical aspect of solid customer service, consistent communication is vital. Staying in touch with Millennials through their preferred means of communication—social media, email and text—helps you stay top of mind and reminds them of your accessibility. Communicating on their terms can bring new Millennial customers in the door and keep them coming back.
Rent utility products
Generally, Millennials prefer experiences over ownership. In the context of your cable utility business, this might mean offering utility rental plans versus requiring consumers to buy the cable hardware outright. Low-cost rentals that are easy to sign up for might be just what your Millennial customer is craving – a simple solution for you, and a huge value-add for them.
With all the streaming options available today, the cord-cutting consumer is likely here to stay. But don't let that deter you. Use what you know about Millennial shoppers to your advantage, and you'll be able to keep those coveted customers coming back for more.
Looking for other ways to stay relevant to consumers who are considering cutting the cord? Check out our recent blog on staying competitive in today's streaming world.