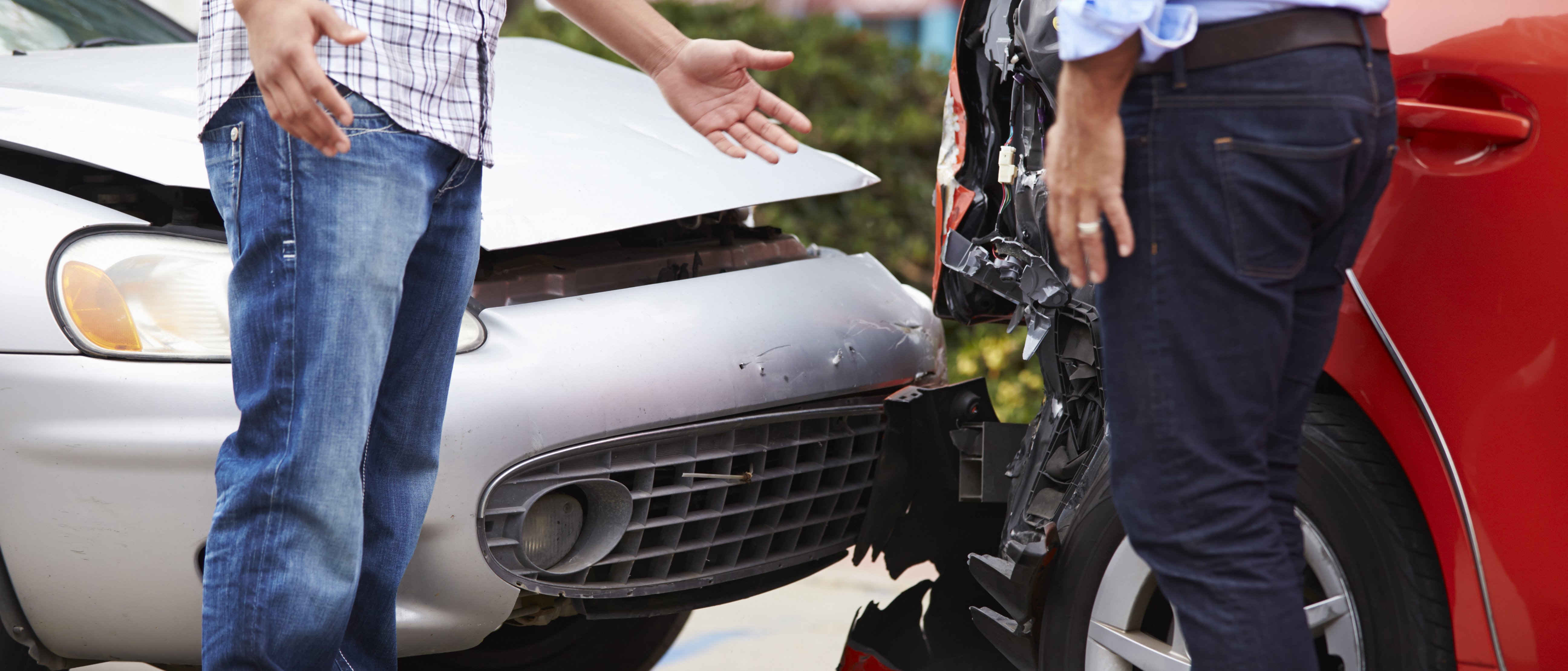 Diminished value warranties allow dealers and consumers to turn a negative into a positive. Here's how.
---
Did you know that drivers are three times more likely to experience an accident that leads to diminished value versus one that results in total vehicle loss? With this kind of statistical probability, why isn't more attention paid to helping consumers deal with the challenges of diminished value?
While this situation presents an all-too-common problem for drivers, it also presents an opportunity for dealers to help drivers overcome value lost on a vehicle—with diminished value warranties.
How Diminished Value Works
The aftermath of an accident can make or break what happens to a customer's vehicle. But, with the right type of protection in place, customers can enjoy peace of mind knowing that any value lost in a potential accident can be reclaimed.
Covering the value lost, diminished value protection is an F&I product that can help customers recover the true value of their vehicle at trade-in. Because of the nature of the product, not only can its benefits be pitched to customers at purchase, but the advantages of diminished value protection are also particularly relevant in the service department—when dealers can capture potential customers in need of vehicle repair.
However, as you might expect, all diminished value coverage isn't created equal. Here's how ours stacks up.
Fortegra's Diminished Value Program
Beyond the front-line coverage benefits, customers on Fortegra's diminished value program can enjoy protection for up to 84 months—or seven years. We offer blanket coverage plans for $2500 and $5000 respectively, and optional coverage can range up to a max benefit of $10,000. Plus, because the coverage opportunity extends into the service department, we also offer vehicle service contracts, key replacement plans, roadside assistance, and other plans that can provide big benefits and produce positive returns.
Not only does all of this lead to increased revenue, but also repeat business. In a survey that targeted vehicle users who were recently paid on an F&I product claim, 86% said they'd purchase the product again because it was handled so well by their dealer.
When your customers know they're taken care of and how they can actually benefit from accidents in the long run, they can enjoy added peace of mind with you on their side. Contact the Fortegra team today to learn how you can turn your next diminished value warranty into big benefits for you and your customers.