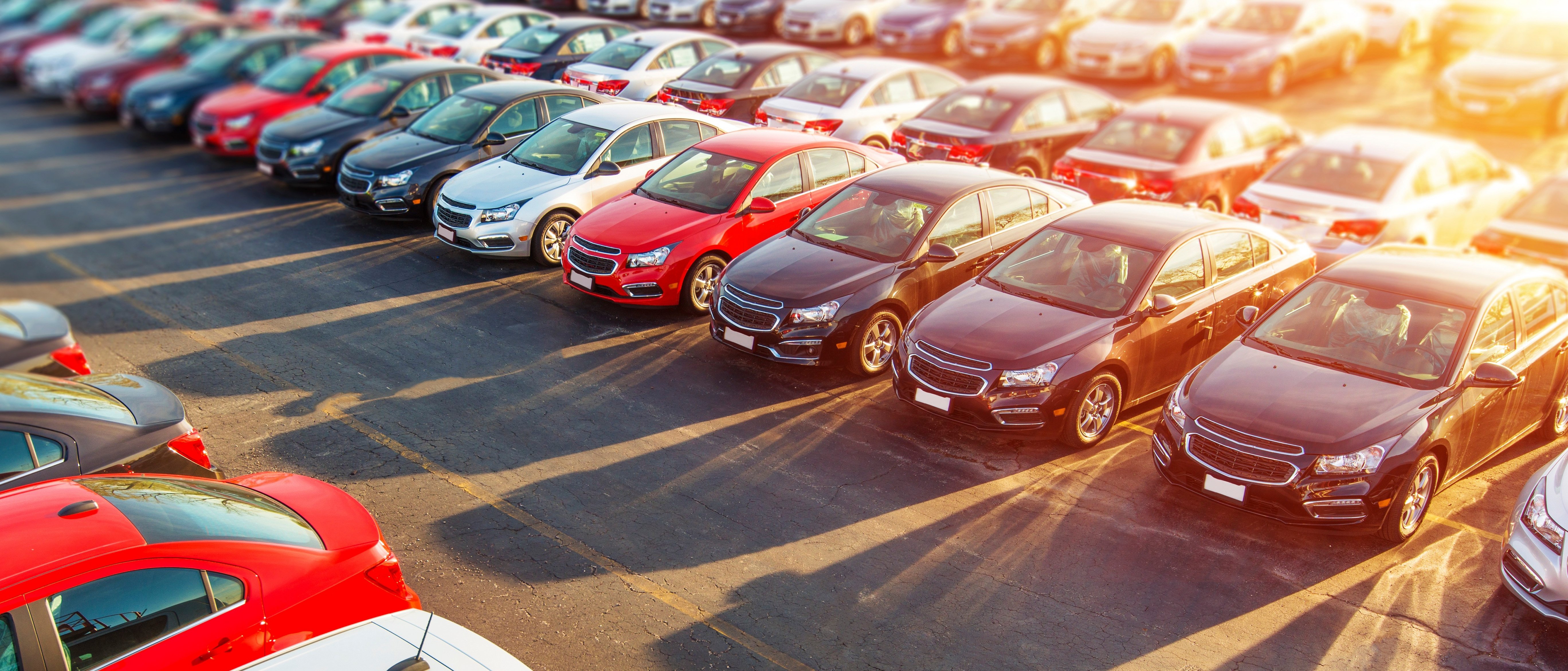 Vehicle subscription plans are the next big wave of consumer-driven trends. How can dealers tie this to their Auto F&I plan to generate revenue?
We subscribe to Amazon. We subscribe to newspapers. We subscribe to Netflix. And now, we can subscribe to cars. Vehicle subscription plans are the next trend hitting the automotive industry. Automakers like BMW, Audi, and Mercedes-Benz are among those leading the way to allow drivers more flexibility. But how can dealers benefit, too?
Benefit for consumers
Vehicle subscription plans offered by motor brands, dealerships, and third-party companies allow drivers to pick and choose what vehicle they want to drive and for how long. The pay-to-play option is for drivers who aren't looking for the commitment of leasing or purchasing a vehicle. Through an all-inclusive fee-based subscription plan, drivers can 'rent' vehicles and switch them out for other options during the given subscription period.
How do the logistics of 'renting' a subscription-based car work? Through an app, like Fair or Flexdrive, customers can request vehicle changes and timing for when they want to drive a certain vehicle. These plans are designed for convenience, sophistication, and flexibility.
The target audience
The primary audience, at least for now, is professionals in metro areas and cities, like Nashville, Los Angeles, and San Francisco. For example, a professional who frequently travels for work could use a vehicle subscription plan to rent an SUV during their stint in the Chicago suburbs in January and a compact car during their time in downtown San Francisco in April.
But not all drivers are completely sold on the idea — yet. As of now, more than 30 percent of consumers surveyed said they need more information on the plans and what they offer before they can form an opinion on whether or not it's beneficial. Thirty-three percent said they still want to consider buying or leasing over subscription plans, and four percent said they would apply for a plan, but only if they could choose from multiple brands. If this becomes a more popular trend, the types of drivers and demographics that jump on board will definitely be worth watching.
The price to pay
The pricing for these plans varies from a few hundred dollars to as much as $3,000 a month, depending on the make and model of the car and what all is included in the subscription. In most instances, the fee covers insurance, maintenance, and roadside assistance, making this a one-stop-shop for consumers. For example, Flexdrive has a variety of options for drivers to choose from. On the more affordable end, drivers can choose from a Nissan Leaf, Toyota Corolla or MINI Cooper for about $400 per month. On the higher end, though, drivers can pick a Mercedes-Benz C250 or a Lexus IS 250 for more than $1,000 per month.
Benefit for dealers
Since this is a new idea to many, dealers have time to figure out a game plan on how to respond to this growing trend. As they do, they can take a page out of the books of those already jumping on board. A dealer in Florida, for example, has developed its own service called FlexWheels. With FlexWheels, drivers aren't limited to one brand, such as with Book by Cadillac or Carpe by Jaguar and Land Rover, but rather can pick and choose from the dealer's selection. FlexWheels allows dealers to jump on the vehicle subscription train to provide the option as an offering for their customers.
With subscription plans, dealers have the ability to capture a new and unique market segment that has differing needs from traditional buyers, positioning the industry for massive growth potential. Most notably, solutions like this provide an additional line of revenue to dealers. Those dealers who have tapped into the plans have seen up to a ten percent profit on the monthly fee using subscription-based plans. With a wide variety of pricing plans to choose from, the extra line of revenue can quickly add up for dealers and can generate far more than selling a car.
Additionally, to further bolster the dealer's bottom line, appearance protection packages and key fob replacement services can be offered with the plan as well. Even vehicle service contracts could be incorporated into plans that don't already include maintenance programs. Essentially, in this instance, subscription plans function as flexible leases. So based on the vehicle type and length of a subscription plan that a driver chooses, a VSC can be offered for additional protection and maintenance. This can be most valuable for drivers who choose a longer subscription plan, like 12 months or more. Even better, it becomes an additional line of revenue for dealers.
Future of vehicle subscription plans
What does the future hold for these plans? Do we think they are feasible long term? There are two scenarios: Vehicle subscription plans become more and more popular, and more manufacturers jump on board. With more options, the pricing would likely become more affordable for drivers. Or, these types of plans will remain very niche towards high-end drivers who are willing and able to spend extra money for flexibility and convenience.
It's still too early to tell where this trend is heading, but it's a trend we're keeping an eye on at Fortegra. Should our partners decide to enter the market, we'll be along for the ride.