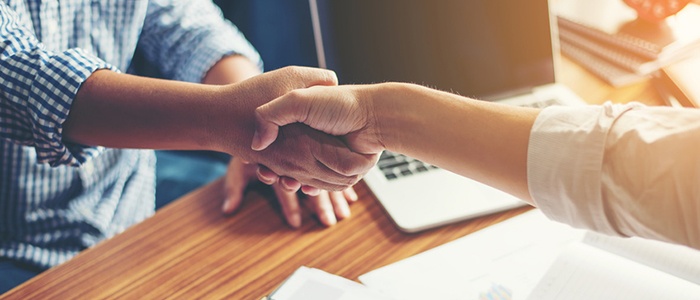 Looking for an insurance underwriter with the experience and staying power that can lead you to greater success? You've come to the right place.
---
As a member of the publicly traded Tiptree family of companies, we put a premium on reporting, transparency, and SEC compliance, and enjoy access to coveted capital markets. And thanks to vertical alignment, we're able to operate as a single-source solution. What does that mean for you? It's simple. It gives you and your customers insurance backing that's independent of third-party providers.
But it's our commitment to doing things the right way that really makes us who we are.
- In Business Since the '70s
- $1 Billion in Gross Annual Sales
- Over 10 Million Consumers Protected
- Over 7500 Reseller Partners
- Coast-to-Coast Corporate Offices
- Products and Obligor Services Across All 50 States
- Seven In-house Underwriting Companies—A.M. Best Rating: A-
So, what's our blueprint for success? Financial strength and long-term commitment—you can download the full blueprint and see for yourself here.
We're not shy about our numbers and are fully transparent with every Fortegra partner, providing continuous access to actual claims info, customer call logs, and aggregated program data like loss ratios and earnings statements.
Plus, our Finance team delivers monthly, quarterly, and annual statement preparation required of all insurance companies. Want more on our reporting? You can find it all at www.tiptreeinc.com.
Stability that inspires confidence and transparency that builds trust. Work with an insurance underwriter that has the right stuff, and let us help you Experience More!