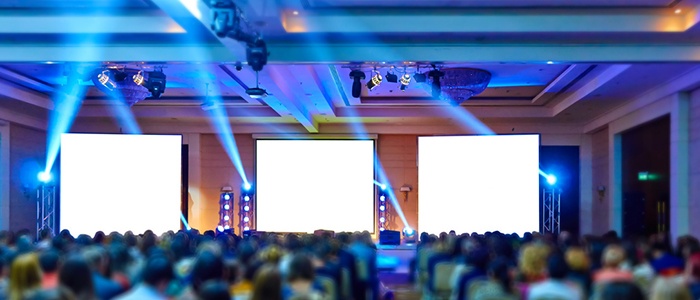 We're headed to Chicago for the Global Warranty and Service Contract Association Annual Conference.
The warranty space is constantly evolving. And for those of us in the industry, constant change means always looking for new methods to engage customers, and provide the best experience possible.
That's why we're paying a visit to the Windy City to attend the third annual Global Warranty and Service Contact Association Conference, September 21-23, where customer relationship insight and innovation will be aplenty!
Are you interested in learning how to allocate time, skills, and resources to boost results with existing staff? Though it might sound complicated, our very own VP of Warranty Retail, Kevin Cundiff, will share his Retail Moneyball approach for utilizing hard data to increase sales, as well as some insight on how to balance teaching vs. training, 1:30-2pm Thursday afternoon. So, mark your calendars!
Also on Thursday, Fortegra's Corey Rocquin, in partnership with Service 800 President and Managing Director Jean Mark Bredeson, will be speaking about benchmarking from 4:30-5pm.
For a full download on who will be presenting at the event, check out the list of speakers!
And if you've made plans to attend GWSCA this year, we'd love to hear about it from you—tweet @Fortegra to let us know! If you have yet to secure your spot, you can still register here!