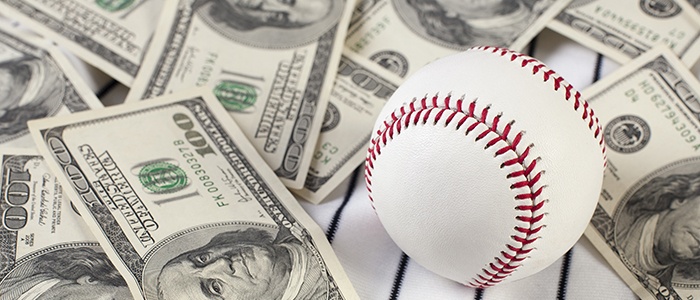 Created in 2010 by wireless sales and leadership guru Kevin Cundiff, Retail Moneyball has thrived across U.S. and Canada.
Let's start from the top—Retail Moneyball rethinks how leaders allocate resources to yield better results from their existing staff. Yes, there are retailers who truly channel their efforts in ways that maximize the data they have for better execution. But the vast majority of them leave money on the table, creating value for their competitors. Retail Moneyball counters that by updating the conventional wisdom that has governed retail sales for years.
Most retailers still operate on old ideas that have been passed down as sales standards. Retail Moneyball throws that out the window and allows hard data to drive decisions. There isn't a specific formula for success, as it depends on the data the retailer provides. But once that data begins to point the way, there are three areas Retail Moneyball focuses on to maximize results: comp plan and KPI realignment, focusing efforts around 'getting on base', and teaching vs. training.
With the date in place, the numbers will begin to tell a story. Once the retailer determines what that story is, they can then focus around a narrower set of sales KPIs using tested principles to align the comp plan accordingly.
When the retailer determines a target and chooses how to incentivize the team, they can then use the data points to determine which regions, stores, and reps provide the biggest opportunity for retailers to 'get on base' and 'score runs'.
Finally, when those things are in place, there's an emphasis on teaching vs. training. Understanding the difference between the two, and how much of each to provide, can be critical to delivering the biggest impact on sales.
Retail Moneyball can and should be applied at every level of a retail organization. Owners and executives can use it to evaluate regions; regional managers can apply it to locations; and store managers can use it as a tool to optimize their sales staff. Although originally created for wireless retailers, Retail Moneyball has been used with many Fortegra retail partners. It can work and has worked anywhere—wireless, electronics, appliances, furniture, and so on.
Are you ready to experience success with Retail Moneyball?