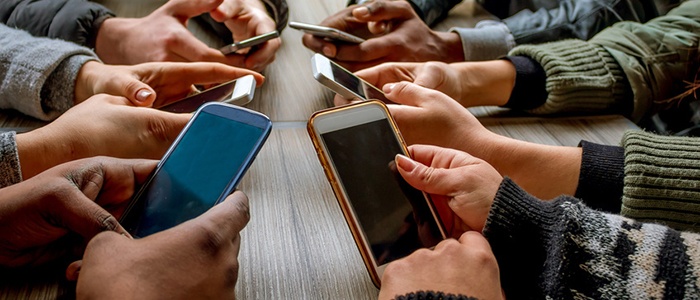 With the decrease in manufacturer product innovation and the disappearance of two-year contracts, many consumers are opting to keep their devices longer. Check out our top tip to get the most out of your phone.
Two-year contracts? That's so, well, two years ago. Mobile providers, like Verizon and AT&T, have done away with traditional biannual contracts and shifted to plans that force customers to pay full price for their device. This trend, along with a decrease in product innovation, has led to a jump in the number of consumers holding on to their cell phones for as long as they can. According to The Wall Street Journal, the phone-replacement cycle has increased from 24-26 months to 28-29 months over the last three years.
If you're like most people, you want to get as much value as possible from your device. And with a little protection, you can.
Manufacturer's Warranty
Nearly every mobile phone or electronic device comes with a one-to-two year manufacturer warranty, which covers both software and hardware issues not directly caused by the user. So, if problems occur while devices are still in the warranty period, customers are entitled to a repair or replacement and should take action immediately.
Third-Party Warranty Solutions
Device damage that's the user's fault, however, will often void manufacturer warranties. Common examples include if a phone gets wet, or if it's damaged from simple wear and tear. But additional protection can cover life's 'uh oh' moments, like when a dropped phone results in a shattered screen. Plus, a third-party warranty solution is much less costly than having to replace a phone out-of-pocket.
Phones are expensive, right? So, why not get as much value as possible by using your device as long as you can? Clumsy or careful, warranty solutions provided protection from the unexpected.
Want to learn more about what's happening in the mobile industry? Check out our mobile accessory outlook!