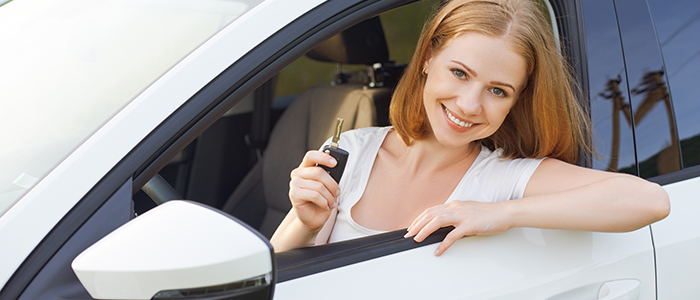 Fortegra Roadside Assistance is so good, it should have four As.
Your customers drive cars. Your customers have car insurance. There's even a good chance that, at some point, they've had a roadside assistance program. Maybe it was thrown in with a credit card offer, checking account, or perhaps even a free tank of gas. But how reliable is 'free' roadside assistance, really?
Instead, why not offer your customers a product that's actually worth something?
Help Is On The Way
Let's say your customer's car breaks down. A typical roadside assistance plan might send a tow truck from, well, who knows where? With Fortegra Roadside Assistance, we're sending a tow truck selected from our network of over 38,000 service providers, trusted partners who have been with us an average of 11 years.
We've Been Around The Block
Pop quiz: Which came first:
Ford Falcon
Honda Beat
Oldsmobile Silhouette
Plymouth Laser
Fortegra Roadside Assistance
Better question – which one is the only one still around? You guessed it. That's 20+ years of getting over five million customers back on the road quickly and safely throughout the United States and Canada.
Take Us For A Spin
We invite you to take a look at your current roadside service solutions and answer the question: Does your auto service actually serve your customer?
And while you're pitting us against your current provider 'mano a mano', make sure they stack up with the rest of what we have to offer:
Standard and custom programs available for vehicles of every weight and classification including cars, trucks, vans, RVs, buses, motorcycles, and commercial tractor-trailers
Tire change, jump start, lockout, and fuel delivery
On-demand dispatch and towing
100% U.S.-based call center
Destination and routing assistance
Travel insurance and legal defense for auto accidents
Your customers deserve to Experience More, and they can with roadside assistance from Fortegra Automotive Solutions. Protect your customers against the unexpected 24/7/365, because emergencies don't take the day off.