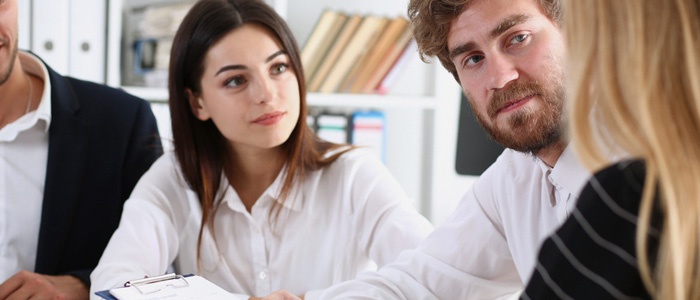 Selling device protection plans can be a challenge, but we're here with more tips for perfecting the sales experience.
---
As we mentioned in part one, additional device protection plans can have a positive impact on both your customers and your sales numbers—but they may not be the simplest offering to sell. Here are two more tips to make the process a little easier.
Sales Education
Starting day one, a protection partner like Fortegra can assist in sales education, ensuring your team has a clear understanding of what they're selling. With a little guidance, your team will be better equipped to explain the ins and outs of each plan, and how they can benefit customers.
Whether it's determining specific needs to better drive sales, to a product knowledge refresher or implementing best practices, Fortegra can assist with any type of training plan. Knowledge-based teaching can only take you so far, but some targeted sales training can take your team even further.
Open Communication
Your relationship with a device protection partner doesn't stop after the initial kickoff. A partner like Fortegra should provide a clear path for communication throughout your partnership. In turn, this will allow your team to successfully sell more device warranties on a consistent basis. By aligning on common questions from your employees, you can ensure your team is on the same page, allowing you and your customers to worry less and Experience More.
Again, make sure to check out part one of this blog for more tips on how to make the most of your device protection plan sales.