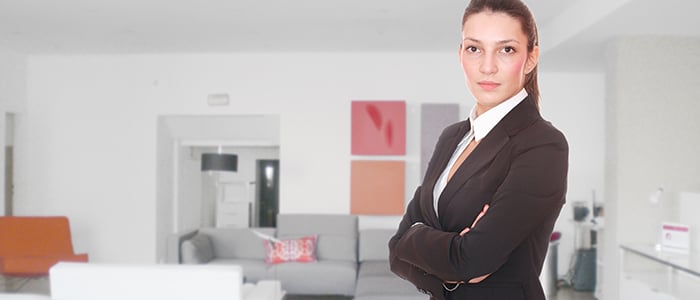 Selling furniture warranties can lead to increased profits. But there are other ways to benefit as well.
As anyone who's worked in furniture sales can tell you, warranties seem like a more obvious fit for certain pieces, or customers, than others. That recliner with all its moving parts seems like a likely candidate, as does that upholstered set of dining room chairs going home with the chocolate-smudged preschooler and his mom.
However, furniture extended service plans shouldn't be reserved for just the most obvious cases. After all, there are a number of benefits that furniture retailers can gain from these add-ons, benefits that make all pieces and customers worth the sale.
Consider these three ways you business can benefit from more furniture warranty sales:
Extend The Final Sale
Possibly the most obvious way that furniture warranties can benefit a retailer: they can help you make more money! This isn't some inexpensive add-on either. Most service contracts or service plans add 10-15 percent of the retail sale.
Incentivize Sales Staff
Because furniture service contracts and plans provide a profitable add-on for retailers, these retailers can in turn offer their salespeople added bonuses for including them with a sale. These extra incentives can provide salespeople the encouragement needed to go for the less obvious service contract or plan sale.
Build Customer Loyalty
Warranties can help ease the perceived risk customers feel when making big purchases. This helps when closing a sale by reinforcing the buying decision, but it's not the only way that warranties can help build customer loyalty.
Like other promises that involve trust, service plans can be taken for granted and even ignored – except in times of crisis (aka when merchandise breaks). Providing customers not only with a great piece of furniture, but a solution for how to fix that favorite chair when it rips will help continue to build the relationship as a trusted retailer.
Fortegra Warranty provides retailers and their customers with plans that protect all types of furniture against dents, rips, stains, and more. Contact us to learn more about our furniture preservation products.