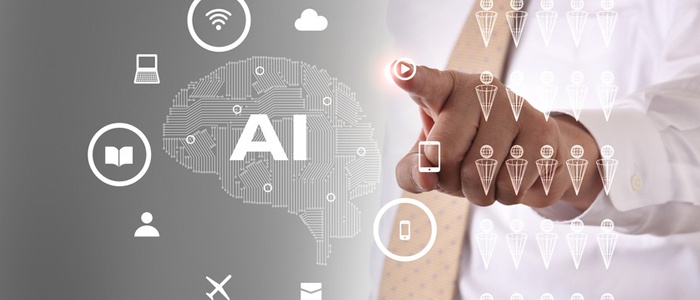 New on the scene, insurtech offers a lot to promise for the industry. But don't expect traditional ways of doing business to become a thing of that past.
---
Over the past few years, we've seen new technologies—like artificial intelligence and blockchain—break into the insurance industry. And with our world becoming less analog every day, customers are used to a digital experience in most parts of their life. This, in part, has lead to industry providers' rapid adoption of 'insurtech'—technological innovations designed to improve insurance industry efficiencies. In fact, insurtech implementation is expected to reach a projected $72.53 billion by 2020.
While many insurance providers will move to a more digital business model, that doesn't mean traditional ways of interacting with customers will become obsolete. Here are a few ways providers can preserve tried and true methods while keeping pace during the insurtech revolution.
1. Build trust through expertise
While AI has the ability to create powerful insights around customer rates and potential needs, it lacks the impact of industry experience. Insurance professionals should call on that expertise to gain consumer trust, and remind customers of the advantages they can enjoy that a machine can't provide.
2. Create relationships
Automation is great—but it can't create, build and maintain relationships with your customers. It's human nature to want our specific needs to be met, and if that's lost in your process, you may lose customers who are in search of a more personalized experience.
3. Decode needs
While automated data analysis can be a terrific supplement to your insurance process, it takes a human to decode what the customer is really after. Your customer might tell you something that leads to the discovery of a completely separate issue; it's up to your trained professionals to recognize such gaps and ensure you're providing coverage that meets both needs.
The growth of insurtech could mean big things for the insurance industry, but it shouldn't take over your entire business model. Personal experience and a human touch still go a long way.
Want to know more about how the insurance industry is tackling automation? Check out our blog on how automation can improve premium financing.