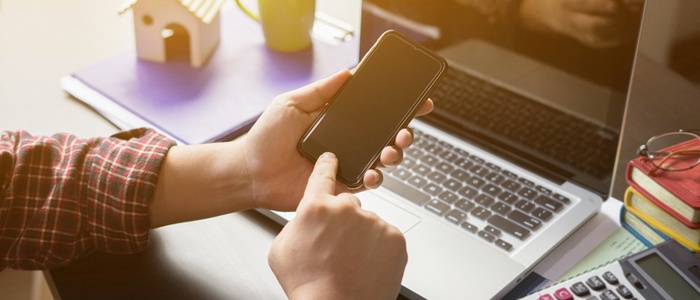 Premium financing doesn't have to be painful. To benefit your customers, team up with a premium financing partner who knows how and when to automate.
---
As an MGA, you want to make sure your commercial customers are getting the service they deserve—service that includes premium financing, which can help them afford the most comprehensive insurance policies. Unfortunately, the premium financing process is often drawn out over weeks or months, and can cause headaches for your customers. That's why you want to team up with a premium financing partner that recognizes when your customers need financing help, and knows how to deliver it quickly.
One of the best ways to ensure a speedy premium financing experience is by choosing a partner that has automated their processes. This doesn't mean cutting out live customer service or term agreements, as those are key components to a solid premium financing partnership. But automation of, say, the quote process can be a premium financing game-changer, streamlining the experience by integrating with your policy quoting system.
At Fortegra, we understand the importance of making your customers' lives as easy as possible, and we want to be the best possible partner for you. That's why we've worked diligently to balance our premium financing offerings to deliver live customer reps, policy flexibility, and aggressive commissions in addition to a 24/7 automated quote system that works in your favor. Want to know more about partnering with us for your premium financing needs? Check out our premium financing program details.
Fortegra® premium financing programs are offered by its licensed premium finance company, South Bay Acceptance Corporation (SBAC).