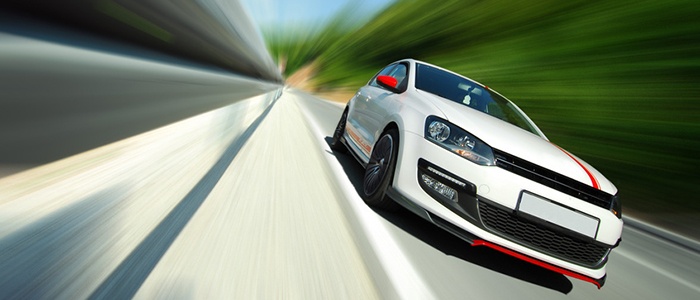 Looking for an insurance underwriter who can help you retain clients and improve your business? Here's the key.
As a TPA, you want to provide the best value possible to your clients. And, believe it or not, your insurance underwriter can actually help you do that.
'How', you ask?
The key is speed-to-market. Every other TPA can optimize rates until they're blue in the face, but not all can deliver on your needs in a timely fashion. Here are three reasons why you need an insurance underwriter that can get your offering to market in just days:
1. You want to offer something others don't.
When your clients tell you they need something, you want to be able to make it happen for them right away. Speed will enable you to provide coverage options other TPAs can only dream of.
2. You want to take competitors out of play.
Being able to underwrite a product in mere days means your client won't have time to shop around and, more importantly, won't need to. They'll be impressed by the quick work, allowing them to write off other TPAs. (Pun intended.)
3. Your clients know you can keep up with their needs.
One of the best outcomes of having a speedy insurance underwriter? Your clients know you can deliver on their changing needs. In a market that's constantly evolving, it's important for them to know they can rely on you no matter what comes their way.
Have a story to tell on how speed-to-market has helped set you apart from competition? Tweet @Fortegra to share!