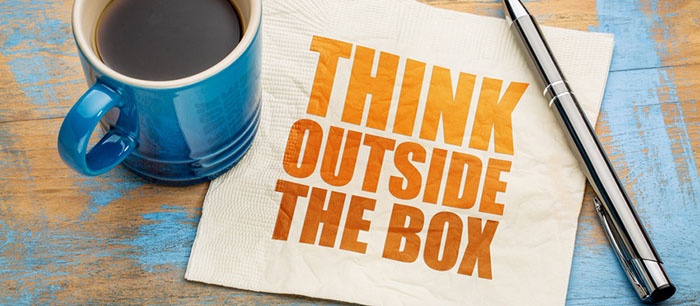 Looking for something other than tired, traditional methods from your insurance provider? It starts with the ability to do more.
In a world full of automated, cookie-cutter insurance solutions, at Fortegra we say 'no' to the ordinary and strive for more. It's our commitment to flexibility that allows us to provide you with the unique solutions you need.
Let's take a closer look at these competitive benefits.
Increased revenue opportunities
Thanks to a deep roster of underwriters—from property and casualty to health and life—we have the resources to truly tailor programs to our partners' needs. This flexibility allows us to go beyond traditional methods and use our underwriting principles to guide our choices. We're able to work with startup companies and programs, and can take on a flexible risk position, providing partners with the option for a shot at more revenue.
Better program management
By never saddling our partners with 100 percent of the risk, and with the flexibility to take on more, we're able to manage every program better than our competitors. And because we have skin in the game, it means you can rest easy that we'll ensure the numbers and ratios stay on track to deliver program profitability for everyone at the table. Routine audits, claims monitoring, trend forecasting—you name it, we keep an eye on all of it because it might have an impact on you.
Stronger reinsurance partners
With in-house experts who've been immersed in the space for decades, Fortegra has made a name for itself in the industry's reinsurance sector. And, based on the strength of our programs, we've built beneficial relationships with both domestic and international reinsurance providers, strengthening these programs even more. Lower claim rates? Better returns? Our partners want to work with the best, and we don't disappoint. Let us work hard for you too.
If you're searching for a partner that believes in doing things differently to produce the best results for you and your customers, you can't beat the flexibility and benefits of working with Fortegra. Contact us today to see how we can help you and your customers Experience More!