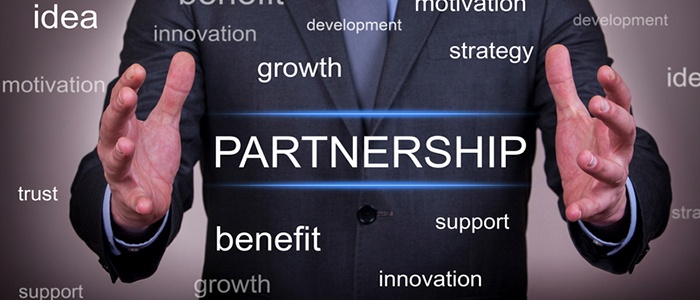 Retailers: looking for a way to keep customers happy and benefit your bottom line? A third-party warranty provider can do just that.
---
From the initial interaction to the final transaction, it's important that the sales process is seamless—including when adding items like warranties. Here are a few more reasons why your business—no matter the size—can benefit from working with a third-party warranty partner.
Training for your team
When you partner with a third-party warranty provider, you're introducing a new way to extend the customer experience. A recent survey shows that one-in-six consumers said they received excellent service after their purchase, but most were frustrated by a lack of support from the company.
Third-party partners can offer sales and customer service training for your team, resulting in both a streamlined sales process and high levels of customer satisfaction. In addition, this training keeps the sales team on the same page with regard to customer interactions, ensuring both new and existing customers receive the best possible experience.
Custom, not cookie-cutter
Instead of a one-size-fits-all product, a third-party warranty provider can help you craft protection plans unique to each customer need. Whether it's a cracked mobile phone screen or pet stains on the sofa, with the help of product innovation you can position yourself a step ahead of the competition—helping you build a positive and loyal customer relationship.
Third-party warranty solutions can benefit your business in a variety of ways. Don't already have a plan in place? Contact Fortegra today!