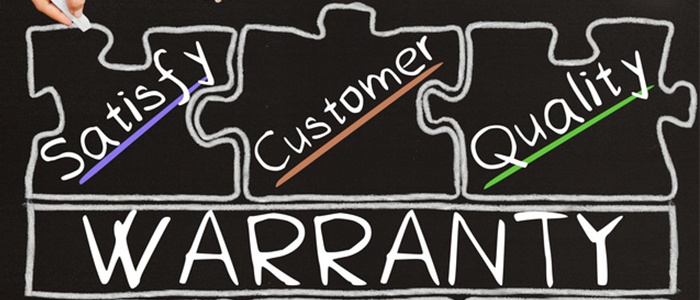 Third-party warranty providers can deliver a hassle-free experience for retailers—no matter the size.
---
Coming off another big holiday season, some retailers may be reevaluating their customer service approach in the new year. By listening to customer feedback, retailers may find they need additional resources to help build customer satisfaction – that's where a third-party warranty partner can come into play. And not only are third-party warranty solutions a great way to build customer satisfaction, they can keep your bottom line healthy, too.
Increase customer loyalty
By finding the right partner, you can offer customers outstanding protection options through personalized coverage, reduced obstacles, and a streamlined claims process. And with the help of the right provider, customers are sure to see the added benefits they reap from your partnership—knowing you'll handle problems when they arise, leading to an increase in trust and loyalty.
Give your bottom line a boost
Additionally, third-party warranty solutions can act as a totally new revenue stream for your business. When a customer purchases a custom warranty solution, it allows you to increase the impact you receive from a single purchase—because one sale essentially becomes two. But without a third-party warranty partner, you may be missing out on this unique opportunity to influence your bottom line.
Third-party warranty solutions can be a game changer for retailers. If you don't already have a plan in place, contact Fortegra today to learn how we can help you and your customers Experience More!
And be sure to come back next week for part two on why retailers of all sizes should invest in third-party warranty solutions.