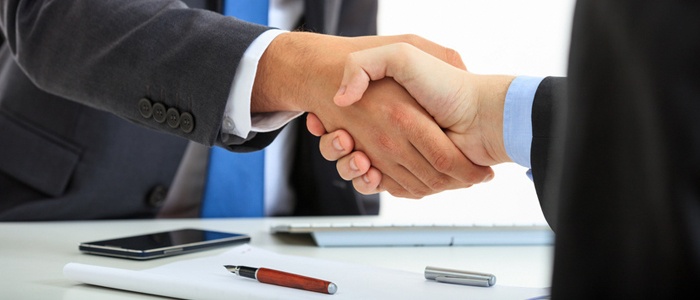 Unmatched service and industry expertise from a provider you can trust? The right underwriting partner can deliver more than you know.
---
Underwriting: just another part of the insurance experience, right? Not so. What goes on behind the scenes is far from ordinary and, in many cases, the expertise your underwriter provides is crucial to your business success.
So, what exactly does an underwriter do? And, even more importantly, what do you need to know to select the right underwriting partner? Let's take a look.
An industry expert
Risk assessment is both a necessity (hey…accidents happen) and a specialized skill. When assessing risk, an underwriter determines how much premium an insurance company should charge for a customer policy based on that risk. To do so, underwriters don't communicate directly with the insured – instead they work with agents and brokers who are responsible for passing on insurance policy information to their customers. If there's a shift in insurance conditions or a material change in the potential risk, an underwriter reviews the situation to determine if the company needs to modify its policy and present new terms—and with so many variables in play, that takes skill.
A trusted ally
Tasked with knowing the insurance industry to this degree, good underwriters often look for proactive solutions that could reduce or eliminate future claim risk—an invaluable benefit to any insurance company. For example, if an underwriter feels a risk is too high, they can cancel a policy or refuse to offer insurance. With the help of the right underwriting provider, you can rest easy knowing you're being sent down the best path when policy-related situations arise.
At Fortegra, we know it's this type of trust that creates strong, lasting relationships, and it's why we've entrusted our programs to be underwritten by six of the top admitted carriers around.
A strong foundation
Why is all of this important? An underwriting partner focused on the best interests of you and your customers can set your insurance business on a firm foundation. Unparalleled expertise coupled with a desire to drive your business forward via stellar customer service and revenue sharing creates a winning combination. The right underwriting provider could be your secret weapon.
For more on our unique underwriting approach and how you can Experience More with Fortegra, check out our specialty programs page.