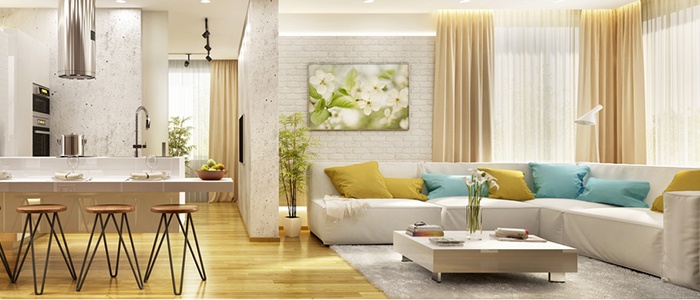 As a Top 100 furniture retailer, minor adjustments to your protection program can have a major impact on your bottom line.
For Top 100 furniture retailers, small changes can bring big benefits. And if you haven't taken a break in a while to discover where improvements can be made in your operation, it may be time to take a closer look.
Or you can let us do it for you.
At Fortegra, we take the time to examine your business to develop a protection program that's right for you. Using your customer data and insights, we go beyond standard coverage and off-the-shelf rates to craft the best plan possible.
It's what we've done for other top 100 furniture retailers, and we've done it to great success. For just one great example, download our case study and see how one of our current T100 partners switched to Fortegra and decreased their annual costs while increasing their profit margins, all without lowering coverage. And learn how our partnership services, like marketing and training support, have helped grow their revenue as well.