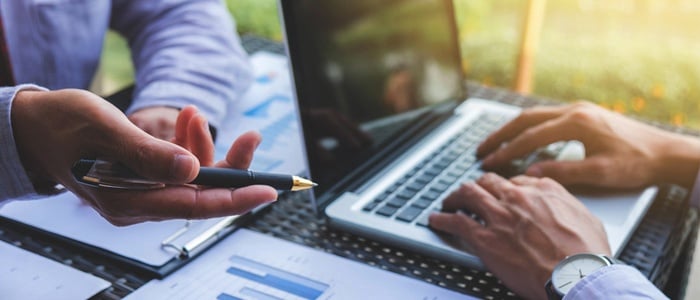 Insurance risk is changing. For TPAs, that means changing how you approach your risk management—and we've got another tip on how to prepare.
---
If you haven't checked out our first tip on how third-party administrators can prepare for the future risk landscape, now's your chance to take a quick glance before we move on.
Ready? Here's our next tip.
Step up as a consultative partner.
As we previously discussed, data can play a huge role in making sure you're prepared for what the future holds for your customers. But just because data can provide helpful insights into trends and potential risks, that doesn't mean you should only be looking at data to make the right decisions.
Different customers have different needs—there's no one-size-fits-all solution. Every interaction gives you an opportunity to become a true consultative partner who understands each customer's specific risks and, more importantly, how they should address them. By truly taking the time and effort to gather all the relevant information, you can become a partner rather than a vendor.
Another way to employ a consultative approach is by using the previously mentioned data to identify trends that may impact customers, and then educating them on the landscape. It's great that you know the risks, but if your customers don't understand the reasoning behind your suggestions, it's going to be much harder to get them on board.
Want to know more about how your role as a TPA is evolving with the changing risk landscape? Head over to our blog on why the TPA is the insurance industry's secret weapon.