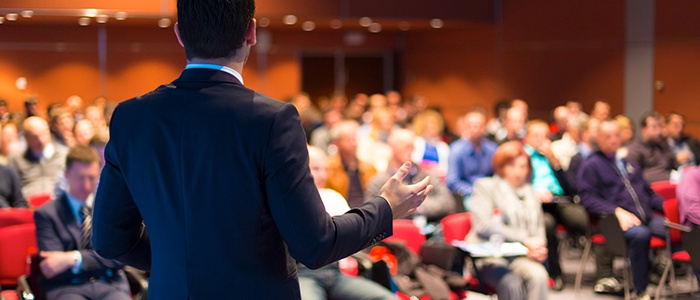 With a few key moves, you can unlock the mystery of new revenue stream creation.
---
Today's insurance marketplace is extremely competitive. To stand out, agencies need unique product features not typically provided by traditional policies or coverage options designed to address the special needs of underserved niches. Successful implementation of this strategy can result in both a new income stream for the producer and earn the agency a reputation as innovative, forward-thinking entrepreneurs.
Unfortunately, turning a great product concept into reality is often easier said than done. Developing a solid business plan is just the first step. Which markets possess the risk appetites that align most closely to the prospective program? Who can provide assistance for critical areas like actuarial analysis, policy form development, systems, marketing, and claims administration? What's the best way to distribute the product to the retail agent community? Where do you even start? You start with CHART.
The CHART (CoverHolders And Risk Takers) Exchange was launched in 2015 to identify and pursue new business opportunities as the catalyst for growing the U.S./London marketplace. But accomplishing this objective required fresh thinking. CHART's innovative approach: create a forum within which risk takers from London could personally interact with domestic insurance agencies. This created an environment conducive to the free exchange of ideas to develop new coverage offerings, address underserved niches, and explore additional program opportunities.
One of CHART's more popular features, its Market Finder Facility, is designed to connect agents seeking Lloyd's program placement with one of a select number of London brokers who help guide the process. CHART's expert team can assist business plan development, help identify the right underwriting partners, and set appointments with these firms. Most importantly, all of this is provided at no obligation.
CHART has also partnered with a group of vendors catering to insurance industry needs. These service providers possess expertise in a variety of disciplines, and they stand ready to assist in the resolution of any actuarial, legal, operational, technological, or administrative deficiencies found in the agency's business plan.
The Third Annual CHART Exchange Event will take place October 8-11, 2017 at the Four Seasons Hotel in Baltimore, Maryland. This elegant venue was chosen to reinforce the exclusive nature of this unique market niche. And to further ensure the meeting's London-centric atmosphere, CHART has reserved all 246 rooms available at the Four Seasons.
Representatives from every aspect of the insurance spectrum will be in attendance at the event: agencies—both those with existing London business relationships and firms seeking to establish one—risk takers, and vendors. The meeting agenda provides topical workshops, industry panel discussions, and ample time to interact with each other in pursuit of new business opportunities.
What's the best thing you can do for your agency this year? Join us for the 3rd Annual CHART Exchange Meeting. Act quickly – space is limited!