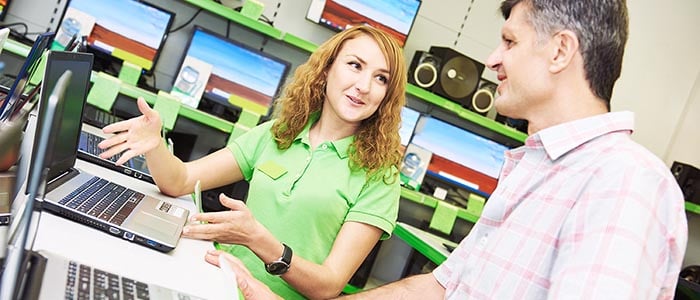 Use these 15 tips to boost your sales and impress your customers.
Hey, sales is a tough gig. Every customer is different, and sales pros have to be adaptable to discover what each customer needs. It ain't easy.
Thankfully, we've found some great tips (from Twitter!) that can help guide you to future sales success. Read on.
Have you got a sales tip you think might help others? Share it using #salestip and @Fortegra. If we see your tip, we might retweet!