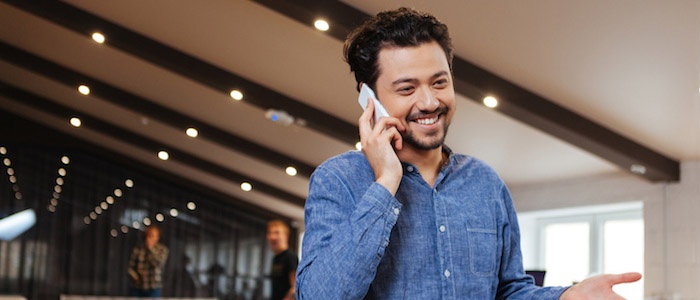 Regional carriers...looking for ways to stay ahead of the big four's wireless game? We've got a few ideas.
Small but mighty, regional wireless carriers make up roughly four percent of all cellular connections. With the wireless giants taking a huge share of the market, regional carriers need to find ways to stand out.
If you're having trouble fighting off the big dogs, here are a few ways to keep your name in the game.
#1 Guarantee device safety
By offering a variety of protection plans to customers, regional carriers can provide even more value—by ensuring customers don't have to pay out of pocket if their device has a mishap. Plus, protection plans also benefit your bottom line. By being a revenue-plus, zero-inventory addition, they offer a real win-win.
#2 Make BYOD easy
Want to pull more customers? Make it easy for them to come to you. Offering a 'bring your own device' (BYOD) plan can help customers save money up front, and will allow you to appeal to a wider demographic of mobile users. And, even if a customer takes advantage of BYOD in the beginning, there's a good chance you're gaining their loyalty for the long run.
#3 Give them something different
Regional carriers often have greater flexibility than the big four. One way that can be leveraged is by offering variety, including a unique lineup of devices. While there will always be a segment of customers who want the latest iPhone or Samsung, you can win over those customers who are looking for a specific device they can't find anywhere else.
#4 Play up customer service
What else can the little guys do better than the big four? Customer service. Make it a priority to go above and beyond, providing customers with the best experience they can find. Be accessible and responsive, and make your customers feel wanted, supported, and valued. They'll want nothing more than to keep you as their provider for years to come.
Are you a regional carrier staying ahead of the big guys? Tweet @Fortegra to share your secrets.