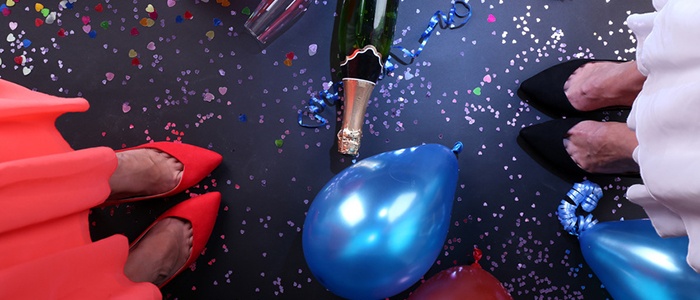 How can retailers keep the holiday sales momentum after the season is over? Here are three of our top tips to combat the post-holiday lull.
For most retailers, the holiday season is the most profitable time of the year. But once it's over, many are left floundering in a post-holiday sales lull.
So, how can retailers keep sales brisk when consumers are avoiding post-holiday spending? Here are a few ideas to keep 'em coming in.
Think people, not sales
It's easy to lose focus during the craziness of the holidays. As you move into a slower time of the year, take time to nurture your customer interactions. By making each and every customer who walks through your door feel like a person rather than a number, you'll build loyalty and create a mutually beneficial relationship.
Add value to purchases
You probably won't be making as many sales as you were during the holidays, so it's important to make every one count. By offering value-adds such as protection options, you'll help customers feel more at ease as they consider any big post-holiday purchases—and keep your margins up as well.
Don't forget digital
It's likely that your email marketing list has grown thanks to the holiday rush; use that to your advantage! Promoting new purchase opportunities through email and social media can be a great way to stay top-of-mind, encouraging customers to consider you when weighing purchase decisions in the new year.
Do you have any tried and true practices for keeping sales up after the holidays? Tweet @Fortegra to share!