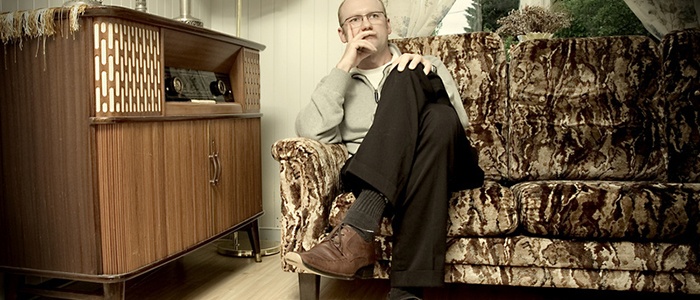 When it comes to replacing furniture, many consumers aren't sure when it's time for a change. But each piece will only last for so long.
More than half of new furniture buyers assume their piece will last 20 years or more. But customers can't treat a furniture purchase like a one-and-done deal. Just like their favorite pair of worn-in jeans or the lead in any daytime soap, that beloved sofa will some day have to be replaced.
And for many pieces that time comes sooner than customers might think. Check out the recommended lifespans for three of the most common furniture pieces to see when you should let your customers know to start browsing the store for a new model.

Mattresses — 8 years
Contrary to popular belief, a mattress shouldn't be kept until the springs start to pop out or you wrench your spine from sleeping on it. Owners should start browsing for a new mattress around the 8-year mark to avoid potentially sleepless nights.

Sofas — 10 years
With the load the sofa handles each day—from kids, to pets, to guests—it's easy to see how it could wear out quickly. But despite the beating, a good sofa usually lasts about a decade. Once it hits 10, however, it's time for an upgrade.

Kitchen Tables — 12 years
Kitchen tables are a bit more durable than upholstered pieces because, hey, they're usually made of wood. This gives them a bit more durability compared to other furniture. But when a family has been gathering for meals and game nights for more than a dozen years, it's safe to assume there are a few dents, dings, or structural issues in even the strongest table. Customers can keep their dining area looking fresh by not putting off that replacement when the table turns 12.

For all these pieces and more, there's a surefire way to keep furniture looking great: comprehensive warranty solutions. When the lifespans of our favorite furniture are cut short, this valuable extra protection lets customers take care of repairs and replacements without worry.
Learn more about how Fortegra can safeguard furniture and maximize its lifespan!