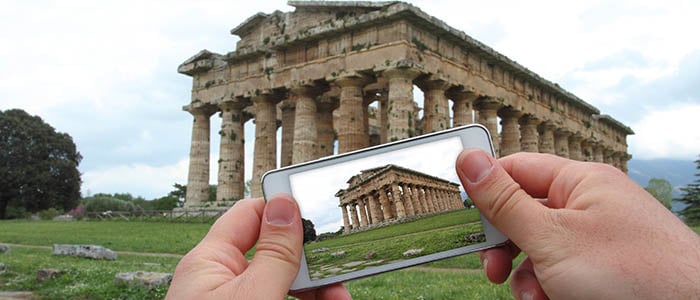 The insurance industry has evolved tremendously over the years. We've put together a brief timeline to catch you up.
Listen, we'll be the first to tout the importance of the insurance industry for retail and beyond. But to really understand where we're going, we have to first understand where we've been.
There's much more to insurance history than you might think. So, get ready to play catch-up because we're going way back.
600 AD: The Greeks and Romans introduce an early form of insurance, establishing societies to provide funded burials for members.
1347: Citizens of Genoa, Italy sign contracts allocating money they're willing to risk in order to protect personal assets.
1591: Homeowners in Hamburg, Germany draw up fire contracts designed to mutually protect residents' homes.
1666: The Great Fire of London highlights the importance of insurance for English citizens.
1752: Benjamin Franklin establishes the Philadelphia Contributionship, which later introduced the first life insurance models.
1835: The New York Fire pushes insurance companies to create a cash reserve to cover tragedies.
1910: Montgomery Ward & Co. becomes the first employer to offer a form of group life insurance.
1935: The U.S. government passes the Social Security Act.
1960: Retailers are required to imply the safety and quality of products to those directly involved in sales transactions.
1975: Sellers of consumer products are called upon to clearly state the parameters of warranties.
1978: The Fortegra family of companies begins providing consumer protection products. And the rest, they say, is history.
Have any more interesting points in the history of insurance you'd like to share? Tweet @Fortegra to let us know!