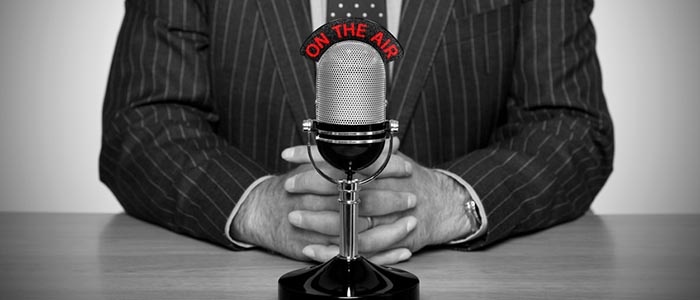 Does the changing retail landscape have your salespeople scratching their heads? Our recent coverage offers a few helpful tips and tricks.
More and more salespeople are getting the cold shoulder from customers. Sometimes it's a lack of ease or accessibility, and other times it's because retailers aren't using the right techniques to get customers to stick around. But there are a few ways salespeople can turn around this trend.
Use Holidays to Your Advantage
Most of you probably did a lot more shopping over the holidays than you do any other time of the year. And chances are good the same applies to your customers. This is a huge opportunity – just think about all the money hitting retail registers during a holiday shopping season.
In a recent article for Multichannel Merchant, our own Kevin Cundiff threw out five holiday sales tips retailers can leverage to increase sales and make the season merry. As Kevin points out, mobile compatibility and apps are a great place to start. Retailers should also consider appropriately timed marketing efforts, taking care of their showroomers, and making the purchase process easy for customers.
Fortunately, if you missed these helpful tips before Christmas, they can help spruce up your sales tactics just about any time of year.
Squash the 'No'
Ready to stop taking 'no' for an answer? As Kevin recently outlined in a piece for Retail Merchandiser, retailers can flip negative customer answers to the positive by employing techniques like building a dialogue based on multiple asks, getting a commitment early, and revisiting touch points. Do this and customers are far more likely to give the answer that brings smiles to the faces of retailers everywhere.
For more industry insights, check out our recent blog about staying relevant in the digital age.