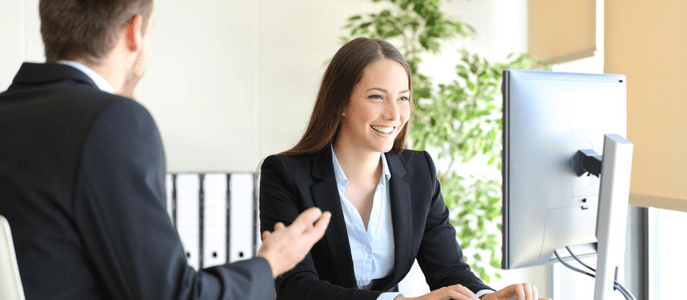 Because customer service can make or break your business, we've compiled our top tips for getting your service experience in shipshape.
---
No matter the industry, an improvement in customer service is a business improvement. But if you've got a lot of work to do to improve your customer experience, where should you start? To help point the way, we've pulled together our best insights for reaching new customer service heights.
Preparing for Consumer-Driven Industry Changes
One industry especially affected by changing consumer preferences is automotive. In a recent conversation with Motor Age, Fortegra Executive Vice President and Chief Marketing Officer Scott McLaren explored the customer demands shaping the future of the auto industry—including innovations like ridesharing and autonomous vehicles, and the advantage of buying vs. leasing.
Simple Steps to Better Customer Service
When it comes to customer service, many cable utility companies receive embarrassingly low marks. Roger High, Fortegra's Vice President of New Markets, recently shared with Multichannel News a few ways these companies can regain consumer trust to flip the script and change public perception.
Protection Plans as a Value-Add
What is credit insurance, and why is it necessary for consumers and retailers alike? To answer these questions, Fortegra Senior Vice President of Credit Protection Mike Ferris served up his industry expertise in an article for My Total Retail.
Critical Customer Service Questions
Your list of customer service needs? Check it twice. Kevin Cundiff, Fortegra's Vice President of Retail, shared his customer service checklist with TWICE highlighting the most critical questions wireless sales teams should be asking their customers to achieve the best possible service.
The Importance of Personal Touch
As technology evolves toward automation, the people running things behind the scenes can sometimes get overlooked. Fortegra's Vice President of Specialty Products and Programs Joe Alberti explores this important topic in a recent article from Insurance CIO Outlook.
Have your own customer service tips to share? We'd love to hear from you! Connect with @Fortegra on Twitter!