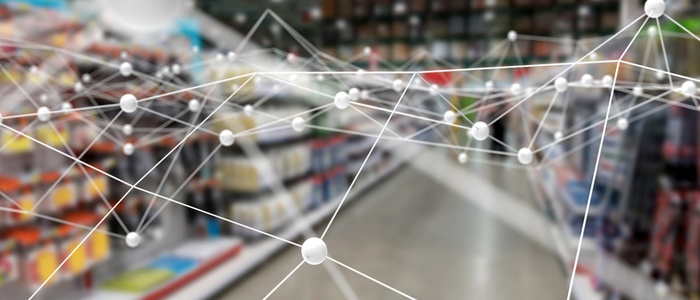 Retailers are experiencing a seismic shift in service requirements. Here are a few simple ways to prepare.
---
According to a 2017 survey by PwC, 69 percent of retailers pointed to emerging digital technologies as an area in which they planned to increase investment. Additionally, around one third of retailers planned to implement AI-enabled technology for customer service, as noted by eMarketer.
While it's encouraging to see retailers excited to embrace these changes, the transition won't necessarily be easy. As the digital movement sweeps an industry that dates back to the earliest civilizations, we can definitely expect a few growing pains.
Here are a few ways retailers can prepare for the digital transformation to keep pace and stay ready to take on new innovation.
Start with a strategy
Like any solid business move, taking on the digital transformation will be more successful with a sound strategy in place. Unfortunately, not all retailers make strategy a priority. 52 percent of the PwC survey respondents mentioned above said that they haven't yet defined or started implementing a digital transformation strategy, and 19 percent say they don't plan to define a strategy at all.
If you're in this group, you may want to rethink things—and soon. Task a group of strategic leaders who can bring various perspectives to the table with helping you prioritize and plan for the digital future.
Turn to data
During your digital transformation, data will be your best friend. You may not even realize it, but retailers have data streaming in from every direction—in-store purchases, website interactions, mobile app usage, social media, and so much more. Use this data to your advantage to figure out what's important to your customers. Do they want better customer service? Consider AI-enabled assistance. Are they begging for an improved in-store experience? Amp it up with interactive digital displays.
Stay tuned for Part 2 on how to prepare for retail's digital transformation. In the meantime, if your retail business is already prepared for the transformation—or you feel you're well ahead of the competition—tweet @Fortegra to share some tips!