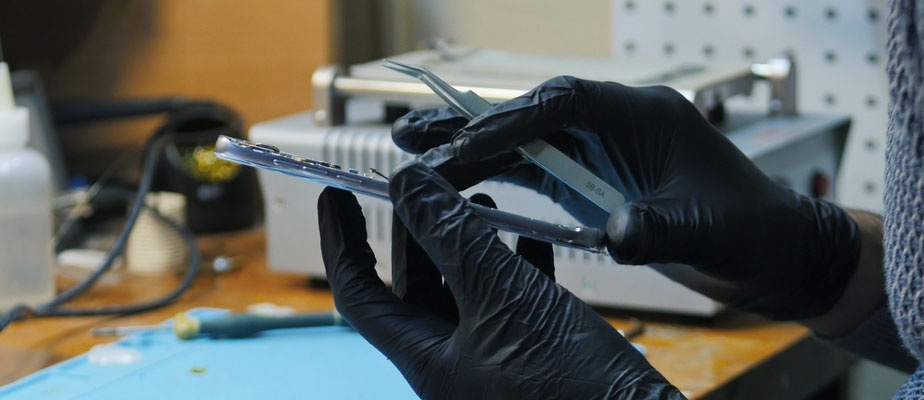 The changing wireless repair market provides a wealth of opportunities to expand your customer offerings. A partnership with Fortegra can help you and your customers Experience More.
---
Nationwide, there's an ongoing effort to improve the wireless repair market. Without an industry-affiliated structure for how or where wireless repairs take place, the need for more standardization in the five thousand repair locations across the country continues to be a factor.
Today, customers are holding on to their older phones longer due to the cost of new technology. From cracked screens to electrical malfunctions, customers are opting to repair their existing devices rather than spring for the new model. It's behavior that spells opportunity, allowing service locations to offer coverage like phone, tablet, and mobile accessory protection to prepare customers for potential repairs.
Not only is that a benefit for wireless consumers, but for wireless repair locations as well. Fortegra's protection programs can create another line of revenue for your company, plus provide critical service training for your staff, including store and regional managers—helping your business grow. And, by offering more protection to customers who are in it with their device for the long haul, you're granting them peace of mind that you're a company they can trust.
Are you and you customers ready to Experience More? Contact us to find out how you can partner with Fortegra today!