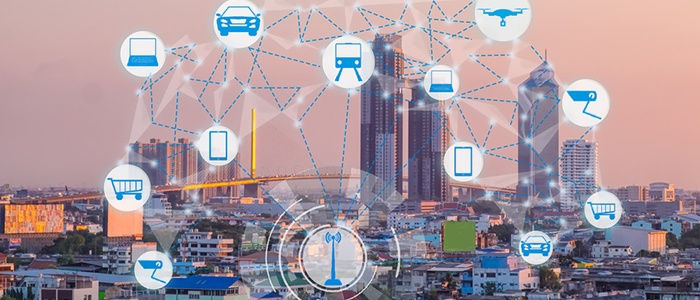 For carriers, adapting to the new IoT landscape introduces a host of new challenges—and profitability is right at the top of the list. Luckily, we've got a few tips to help get you started.
We've shared how mobile carriers can adapt to the Internet of Things (IoT), but can these same carriers actually make it profitable? The answer is 'yes.' All you need is a well-developed strategy and an appetite for change.
Ready? Check out these ways to make the IoT revolution rewarding for your business.
1. Customer acquisition
As IoT becomes more of a necessity for individuals, so will those carriers who support it. Want to make customer acquisition easier and spend less time and resources on your prospecting? Become an indispensible source for all things IoT. Not only will this draw IoT customers to you, but it will also open up new opportunities that allow you to move toward fresh initiatives like…
2. Manufacturer partnerships
By developing exclusive manufacturer relationships, you can up your vitality to customers. Partnering with an innovative manufacturer can ensure you have the latest and greatest technology for customers seeking IoT-compatible devices. And if a customer is loyal to the specific manufacturer you're partnering with, chances are, they'll be loyal to you. Another value-add to consider for customers and their IoT devices? Warranty protection plans. These options can safeguard customer devices in the event of a mishap like a cracked screen or product malfunction.
3. Protecting privacy
Device security may begin with the handset, but what's on the inside counts even more. Data protection is a real hot-button issue as IoT devices gather increasing levels of consumer data, and threats like malware become more common. Help your customers protect their personal data by setting up measures such as guest networking, and providing information on how to disable universal plug and play (UPnP) on devices.
Want to know more about the carrier's role in an IoT world? Check out our blog on what IoT means for competitive carriers.