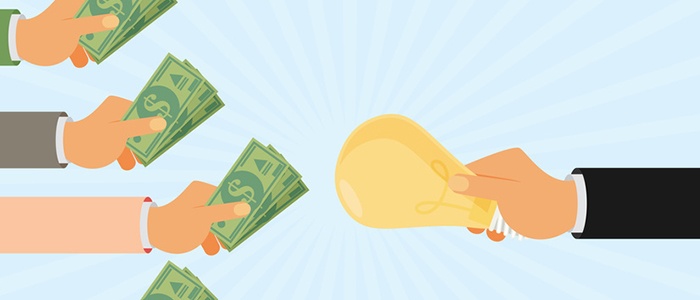 When looking to acquire private equity, every little thing about a business gets examined—even your protection program.
For many Top 100 furniture retailers, accessing private equity can be a real challenge. Investors want to know what they're getting into before they commit their money, so they comb through every detail of your business—including your protection program.
So, when is the last time you gave your program a look? What are your rates? Do you know if they're competitive? What sort of margin are you getting? And is your protection program contributing to your total revenue like it should?
If you haven't asked yourself those questions, let Fortegra do it for you. Like your investors, we're also concerned with the details of your business—to gain a better understanding of your business. And we work with you to provide coverage that fits your specific needs.
Plus, with partner services like training, marketing, and compliance support, we help you improve over the long haul. Hey, don't just take our word for it; check out the data. Download our case study of another T100 furniture partner (who was also acquiring private equity) and see how Fortegra helped them Experience More.