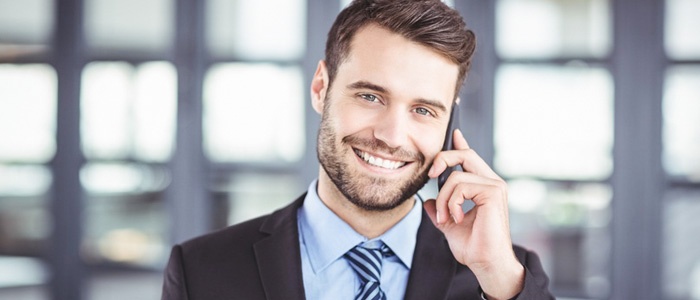 More than just a vendor, Fortegra not only delivers the products wireless consumers need but also helps wireless partners stand out in a crowded marketplace.
---
With a background in retail, an unbeatable product lineup, and a collaborative approach to how we do business, Fortegra helps regional wireless carriers and MVNOs Experience More. Here's how:
Custom Products
From cracked screens to stolen devices, or even an unexpected financial hardship, Fortegra has the wireless solutions that can meet any customer's mobile needs. With Fortegra's ProtectCELL Mobile Protection lineup, wireless carriers can provide valuable coverage to customers for their devices, data, accessories, and more—increasing customer satisfaction and boosting your bottom line simultaneously.
Personalized Customer Service
A 30-second call answer time, 100 percent parts and labor coverage, and a 4.4 out of 5 customer satisfaction rating – need we say more? With Fortegra, consumers are just a phone call—or a text message—away, allowing us to keep your customers up to date when they need answers.
Best-In-Class Training
From day one, Fortegra provides hands-on training for your marketing and sales teams to ensure everyone is on the same page with product knowledge and can communicate to customers with confidence. And this doesn't end after the contract is inked. As a true partner, we work to provide continued support for your team when and where they need it.
Ready to Experience More? Contact us today to find out how a partnership with Fortegra can benefit both you and your customers.
'Fortegra' is the marketing name for the Wireless Protection operations of Fortegra Financial Corporation and its subsidiaries.