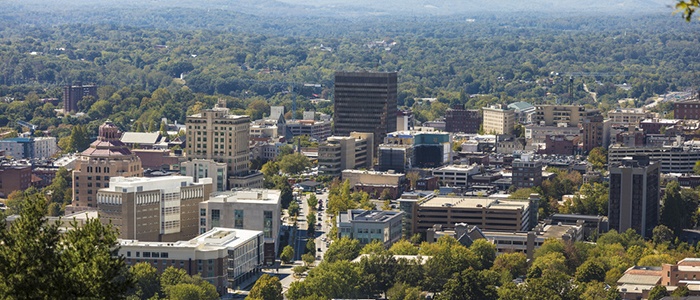 Fortegra VP of Retail Kevin Cundiff and CMO Scott McLaren at this year's High Point Market, as they share insight on leadership in the retail industry.
The largest trade show in the furniture industry, High Point Market hosts 75,000 industry experts every six months. The event consists of six days of seminars and discussions on current innovations and research in the home furnishings market.
At the upcoming High Point show, October 22-26, Fortegra leaders Kevin Cundiff and Scott McLaren will be appearing to provide insight on topics like selling tactics and CRM.
Join Scott, October 22 at 1pm, to learn about four concepts that help create healthy and positive customer relationships. And be sure to check out Retail Moneyball, October 25 at 9am, where Kevin will discuss the balance between existing sales opportunities and applied metrics. Both presentations will be held in the HFA Retail Resource Center Seminar Room.
Want more of the Fortegra team? We'll be exhibiting in showroom 1-527 at booth #28 in the Retail Resource Center. Stop by to chat!
For more information on this event or Fortegra's seminars, visit our High Point event page.