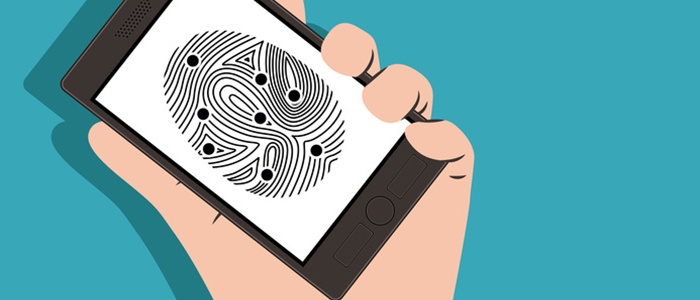 15 million T-Mobile customers' information was hacked. Offering products like ProtectCELL with Identity Theft Support Powered by LifeLock can help protect your customers.

On Thursday, T-Mobile revealed that hackers had breached Experian's network and stolen a trove of T-Mobile's data.
That might not matter too much…unless you're one of the 15 million victims that had their personal information stolen. Information that includes: names, addresses, and birthdates, as well as encrypted social security numbers, driver's license ID numbers, and passport ID numbers.
Of course, it might also be a concern if you're a T-Mobile dealer wondering how this will impact your business.
Hacks happen. That's why we offer Identity Theft Support Powered by LifeLock through our ProtectCELL mobile phone protection plans. The service helps to protect consumers' identities with a unique combination of detecting threats, informing victims, and restoring security. The company monitors over a trillion data points, and alerts users through email and mobile devices when their personal data may have been compromised. LifeLock also offers a dedicated team of U.S.-based specialists who are there to make the calls, file the paperwork, and handle all the painstaking steps to help restore a customer's identity in the event of an attack.
As a competitive carrier, being able to offer a service like ProtectCELL Phone & Tablet or ProtectCELL Data – both with Identity Theft Support powered by LifeLock – provides both a great add-on for your sales and great peace of mind for customers, boosting your reputation and increasing customer loyalty.
Interested in offering ProtectCELL mobile phone protection with Identity Theft Support Powered by LifeLock to your customers? Visit our website to learn more about Fortegra Warranty Solutions.