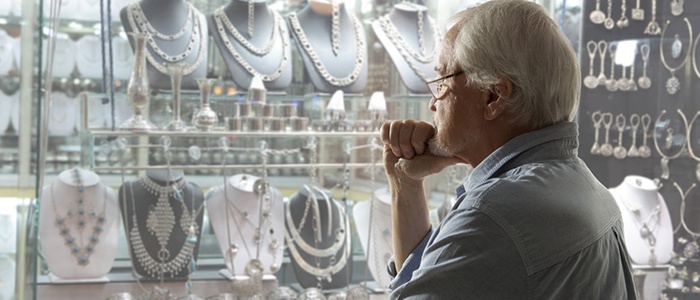 We know that how we treat your customers reflects on you. So, it's our number one priority.
At Fortegra, we like to say that great customer service is 'in our DNA'. It's not just what we stand for, but part of who we are—because we know our actions are a reflection of your brand. A positive experience at every touch point is critical to our customer service approach.
A tall order? Here's how we make it happen.
Making a Claim
35 seconds. That's the longest it takes for one of your customers to have a call answered. Your customers don't have time to wait, so we don't make them. And we always give them a live person to work with, empowering them to make decisions on the phone so their claim gets approved fast.
Processing claim payments? Five days. Yep. In five days we can process all the necessary paperwork to get a partner paid. We're proud of this SLA because it really is a win-win for partners and customers. Partners receive their loan payments almost immediately, and the speed of each transaction really takes the weight off the customers' shoulders.
Follow Up and Improvement
We think our claims process knocks it out of the park. But just to be sure, we touch base with customers from time to time to make sure they're fully satisfied.
How's that working out? Well, so far, so good. Our credit insurance customer service team, for example, boasts a 4.5 out of 5 overall quality rating. Not too shabby; but that still leaves a little room to grow, so we find ways to improve.
We also take pride in knowing our customers really value these services. That's why we're happy to know that 96 percent of our customers that filed claims, have said they see true value in our products—the same percentage of customers who said they'd purchase their credit insurance again!
It's the Little Things
Hey, we're not saying we're perfect; no one is. But we sure try to be. By continually looking at just a few little things that help drive customer-friendly programs and policies, we know we can deliver on our promise to help partners and customers Experience More.