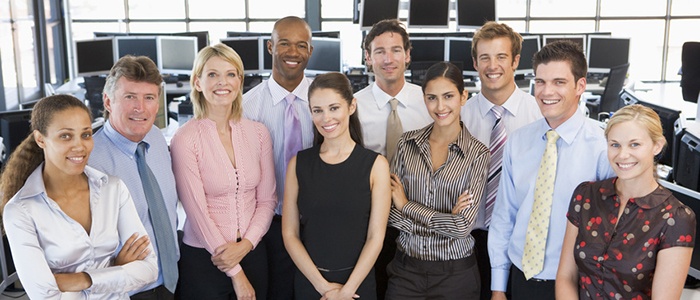 Want to know more about how Fortegra is working to meet the needs of customers and retailers alike? Check out Dealerscope's recent Warranty Roundup!
Each year, Dealerscope gathers warranty leaders to share their company goals and strategies for the months ahead. As a go-to publication for retailers looking for the knowledge to make sound decisions in the fast-moving consumer tech market, Dealerscope works to elicit tips and tricks from warranty innovators to help dealers profit more.
Our VP of Retail, Kevin Cundiff, jumped in to share some insights on how Fortegra is working to build programs that address real needs, helping retailers meet the demands of their customers.
Want to know more? Check out the full article here.